Sick of Dealing With Real Life Right Now? Get Lost in These Nostalgic Games
Published on October 21, 2020
Coronavirus has truly redefined the meaning of "real life". Is anything real right now?
Do you ever find yourself thinking: man, I wish I could be a kid again when my biggest worry was if I could beat my high score on Cooking Mama?
To grab a bit of that carefree childhood feeling, here's a list of games you can play right now.
1. Club Penguin Rewritten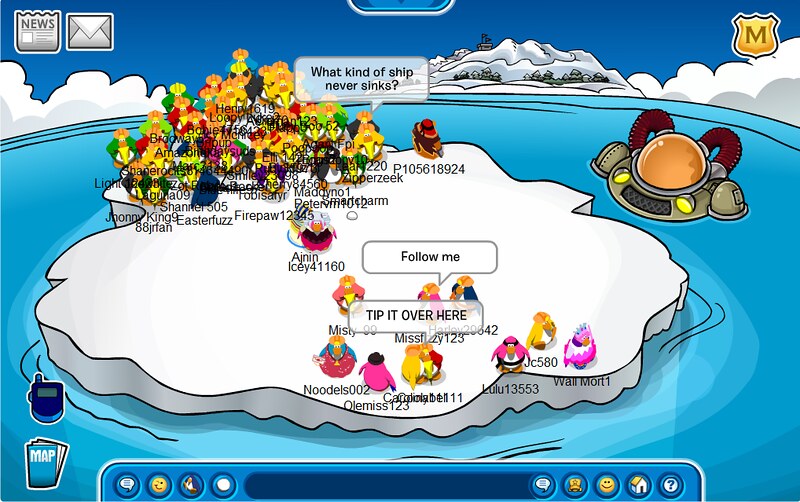 We were all distraught when they took down this legend of a website, even if most of us hadn't been on it for upwards of five years. Thank God for the fans who remade the site for the rest of us.
Worried about exams? Who cares, you should be worried about if you've got enough penguins to tip the iceberg.
2. RuneScape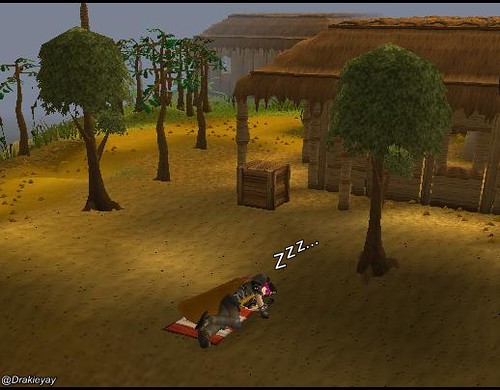 This MMORPG provided us with hours of a fantasy world which, to be honest, is much better than our real one.
Some days you have to pretend you're on a quest in an imaginary game to get through. Everyone has been there.
Using this RuneScape RS code, you can even escape real-life financial responsibility by living it up in Gielinor for less.
3. Minesweeper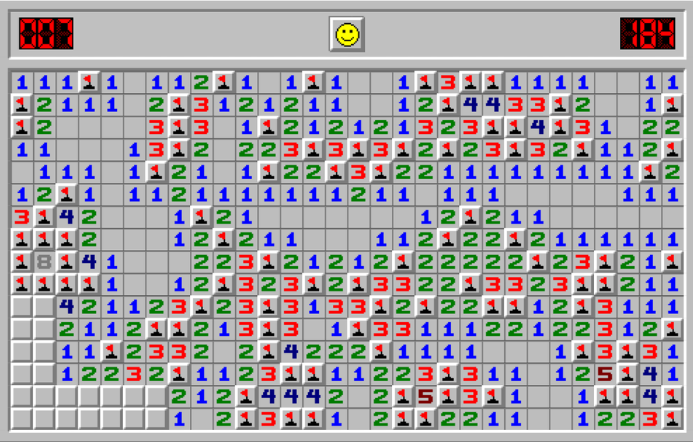 Too many hours were spent sitting in front of the computer, restarting the free minesweeper game. Why was it so addictive? Why did we think we could beat the game? The bombs always bested us.
All that's needed is a simple google of "minesweeper," and the game is ready to go. It's even available as a chrome extension for easy access.
Go forth, play these nostalgic games, and forget about the real world for a while.