Save $50 on Xbox One S bundles right now
Published on February 19, 2018
If you're looking to purchase Microsoft's latest gaming console – the Xbox One S then now is the right time. The Redmond giant has made a few deals available for its US customers at the moment. The firm has touched upon a couple of other international markets as well.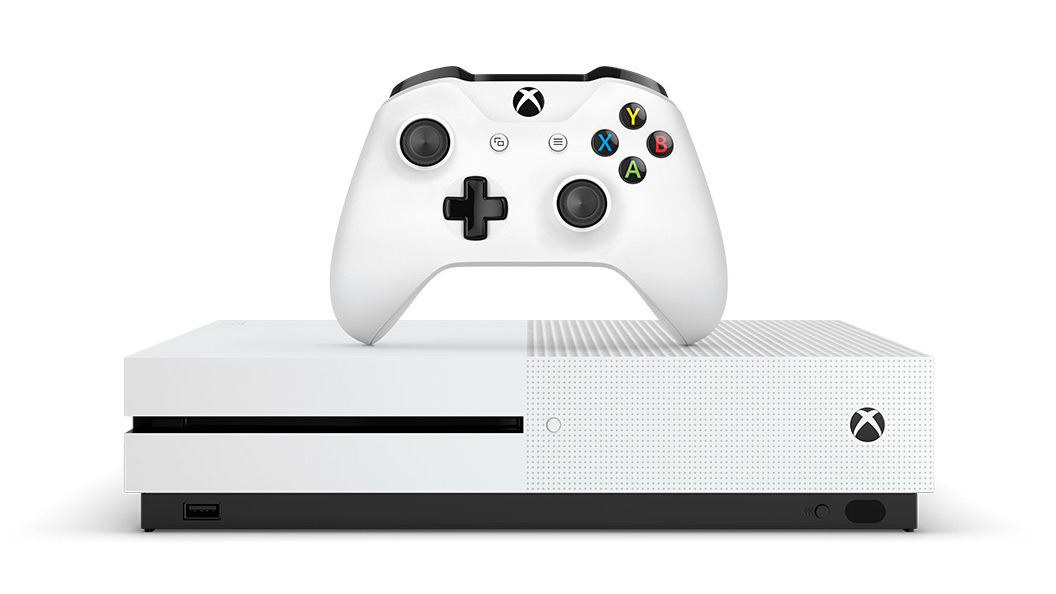 At the moment, Microsoft has made numerous Xbox One S bundles out at a $50 discount in the U.S. market. One of the main reasons why this deal is such a sweet steal is because of the kind of exclusive gaming titles that it comes tagged along with as such.
The Xbox One S bundle, which is now priced somewhere around $230, will come included with numerous gaming titles such as Forza Horizon 3, Madden 18 as well as Minecraft among others. This offer is made available at multiple retail stores. The list includes Amazon as well as Gamestop. Users will have to act relatively quickly when it comes to purchasing these bundles as the offer expires on March 3.
In addition to this, the company has launched a brand-new Xbox One S PUBG bundle as well. The package comes packed with a 500GB system and a copy of the Battle Royale game for somewhere around $300. The system is expected to go on sale in both, the U.S. as well as the Canadian market on February 20.
Interested purchasers need not wait for a long time for this offer. In other news, gamers in Canada can now save CAD 60 on 1 TB Xbox One S bundles. When it comes to considering Xbox One X deals, the Redmond giant has brought back the time wherein one can opt for a free PUBG gaming title when they purchase Xbox One X. This promotion runs through February 24 in the US, though it ends in other parts of the world on March 4.