Samsung's latest smartphone has unexpected features
Published on October 21, 2018
Reports are the major thing from where we got to know about the products in the market and their features as well as their specifications. Everyday new smartphone, as well as a laptop, is being launched in the market. In the same way, more reports came about the new Samsung Galaxy S10 that Samsung is trying the option for behind-the-display selfie cameras and was successful, along with this it has also confirmed the various display option can also be there in this smartphone.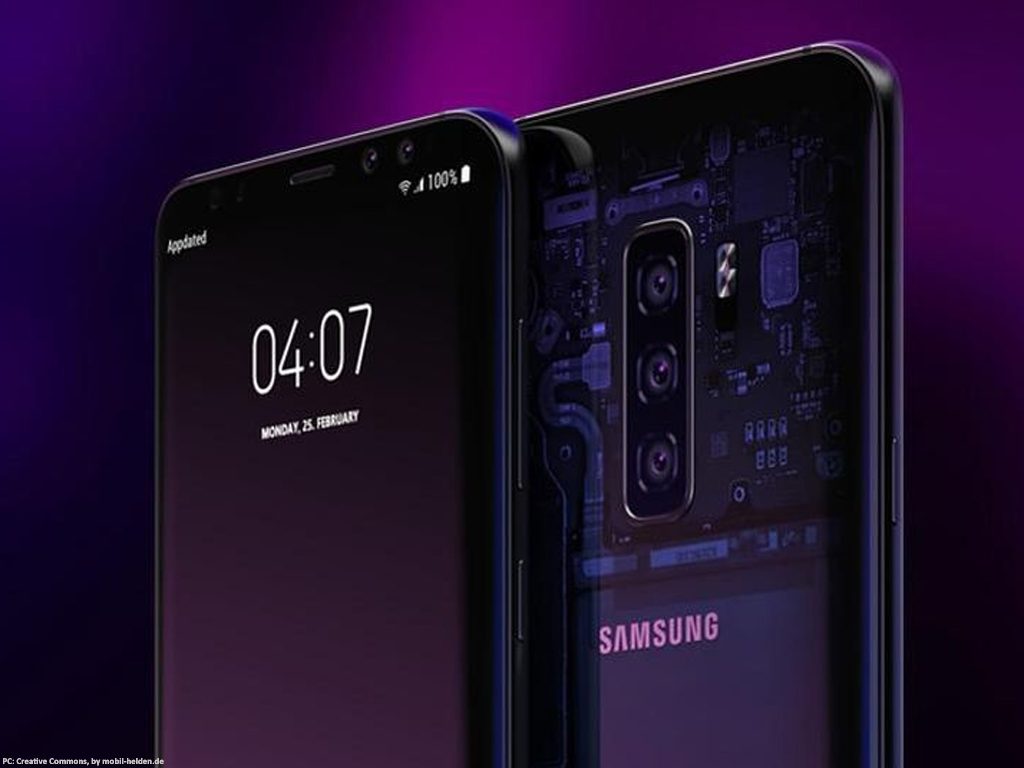 At Shenzhen Marriott Hotel in China, the Samsung held its OLED Forum conference which was attended by around 20 customers where the South Korean where the chief heads have announced some features which will be added in the next model which will be launched in future or somehow next year.
Lets us brief you with the technologies or features which was decided on that day. First one is the in-display fingerprint scanners which you must have seen in many Chinese brands as well as many other(perfect example of the smartphone which has in-display fingerprint scanner is the Huawei  Mate 20 Pro and Mate 20 RS also with the stunning design) brands. There is no doubt that Samsung gives great design smartphone in the market. Whereas if we talk about the in-display fingerprint scanners than it is the most recent technology in the market and also have not been used by many brands, and it was also called the competitor to Apple's 3D Touch.
Samsung has also mentioned in some of its reports that it will be focusing on the speaker part in the phone, and are also leading to hiding the in-ear speakers. With this, the other reports by Samsung have again become uncleared. Samsung is trying to catch up the technology which the Xiaomi Mi launched in its Mix phone of the speakers that vibrates the smartphone frames which will help to produce the sound. But for the market one interesting this Samsung has given is the behind the screen selfie camera for sure in its new smartphone.
It is true that there are many new technologies which come every day in the market some have the great response and other have highly disagreed, whereas it comes to you that which technology you should want in your smartphone and would suit your personality.