Samsung Has a New Washing Machine That Leverages AI to 'Take The Guesswork Out of Laundry'
Published on August 27, 2020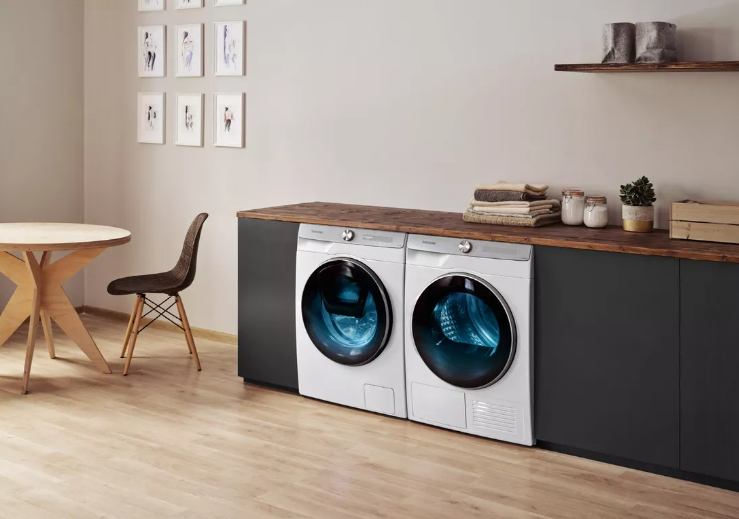 The latest washing machine from Samsung is going to remove a little of the uncertainty that comes along with washing your clothes. The electronics giant says its 'WW9800T' washing machine uses artificial intelligence that will automatically choose the correct cycle settings for the task at hand.
The appliance will be able to consider your personal laundry choices as part of its equation, and those are then compared with user data in the cloud. There are sensors within the washing machines drum that can measure the weight of the clothes within, along with how dirty they are.
Using that data, the Samsung WW9800T will then calculate the appropriate amount of laundry fluid and water for the best balance of cleaning performance and material cost. Using AI, this new washing machine will be able to wash your clothes 50% faster while using 20 percent less energy.
Algorithms, Your Laundry, And You
AI laundry sounds pretty amazing, and other appliance manufacturers will be releasing similar hardware. Samsung's domestic rival LG also recently revealed its 'WashTower.' It's a washer-dryer combination device, and Lucky Goldstar said that the WashTower will determine the weight and fabric softness of the clothes you put in it. The washing machine then uses that information to select the best washing cycle for it.
This is in contrast to Samsung's offering, which only functions as a washing machine. It can, however, pass on the washing data to Samsung dryers, as long as they are compatible. Samsung's smart washing machine will show up in Europe first, and then global markets later in 2020.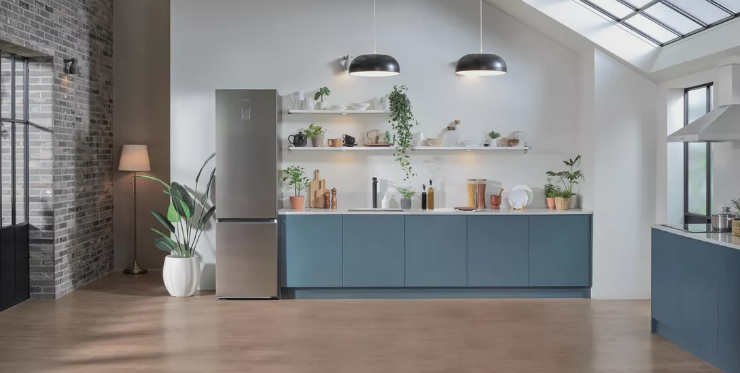 Samsung will also be releasing a new refrigerator, model RB700. Its made for Asian and European markets and makes use of thinner insulation so that it can provide greater capacity without increasing its footprint. The new fridge will show up in Europe some time this year, and then will be shipped to the Middle East, China, South America, and Korea some time after that.
Featured Image Credit: [Samsung]