Samsung's Always On Display debuts on Galaxy S7
Published on March 31, 2018
South Korean technology giant Samsung introduced its 'Always On Display' mode on its Galaxy S7 and S7 Edge smartphones roughly two years back. Since then, the firm has attempted to add newer features to its device. Fortunately for them, the company has deemed successful at the effort. The main reason for this achievement is that the company holds its APK system.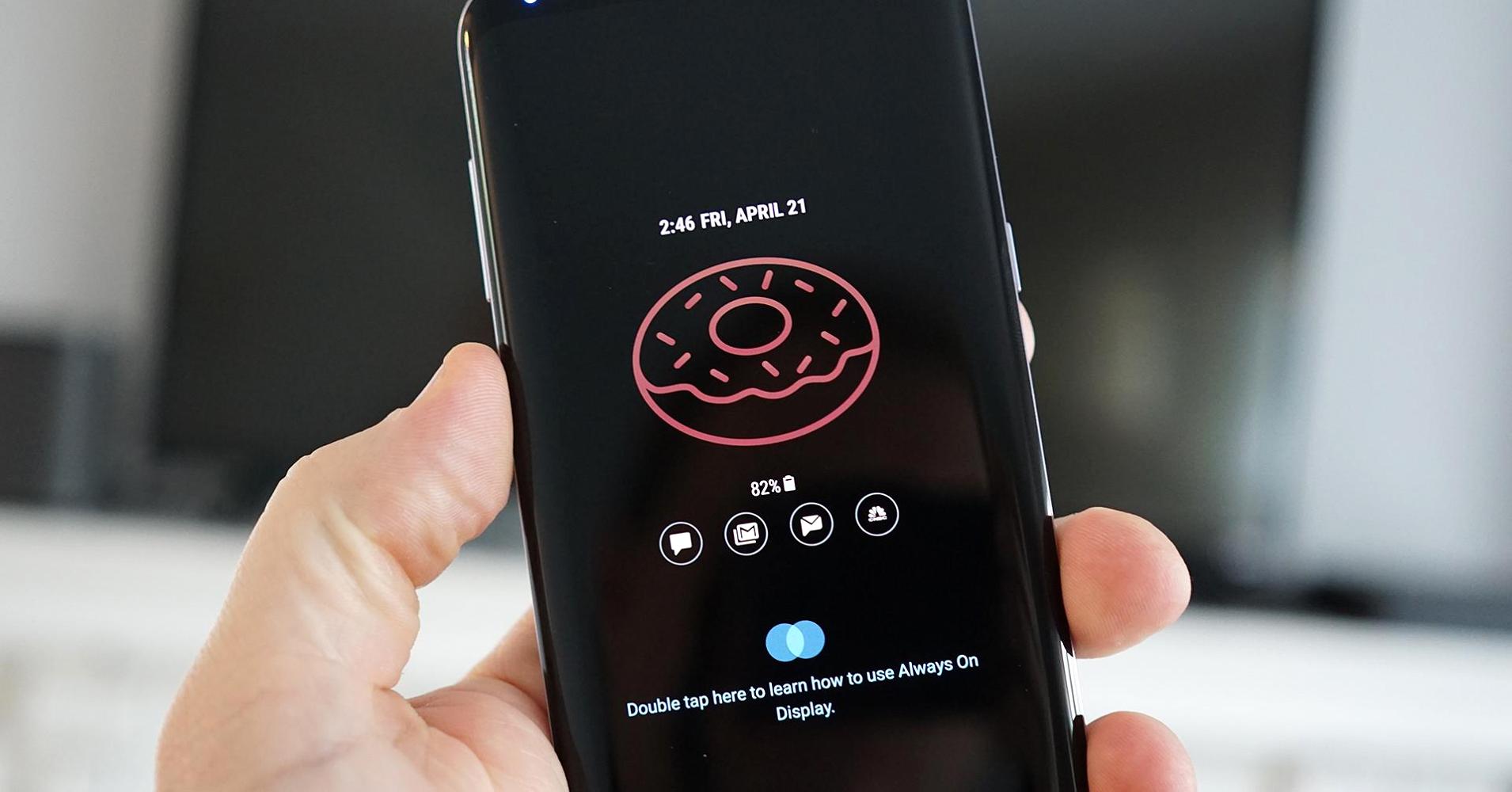 The 'Always On Display' recently experienced the addition of new GIF support. Thanks to the latest update, users will now be able to add a little action to their otherwise-dull clock and time. Before this, the firm has allowed users to make use of different themes when it comes to they're 'Always On Display.' To make things more interesting, the company has also permitted the addition of photos. However, GIF support was never a part of the system. However, things have changed now.
Users can select one that Samsung has to offer, or they can choose one by themselves. "But as you might expect from an animated file on a feature that heavily influences battery life, there are a few caveats," notes a report by an online publication.
For example, the GIF size can't be too long. Users will be required to trim it if it is too long. There is no automatic looping option either. Users will have to tap on it for it to function. You can, however, double-tap it while your screen is off if you'd like the GIF to play once more.
If you don't have the GIF support on your Galaxy smartphone as yet, make sure you have updated the 'Always On Display' version 2.3.36.4 first. Before you get excited about the GIFing up, make sure your smartphone is running on the latest version of Android Oreo.