Samsung spent a year adding stereo sound to Galaxy S9 line-up: Report
Published on April 6, 2018
Smartphones and their speakers were not of good quality until a few years back. It would be fair to describe the device as being dreadful as far as the speakers were concerned. If a user wanted to make use of YouTube or Netflix, users were facing two options, i.e., either make use of headphones or settle for a sub-par audio experience via one's smartphone speaker. Fortunately for smartphone users, things began changing. The stereo feature started making its way to most of the flagship smartphones. At the same time, the South Korean technology Samsung did not do a good job when it came to joining the bandwagon.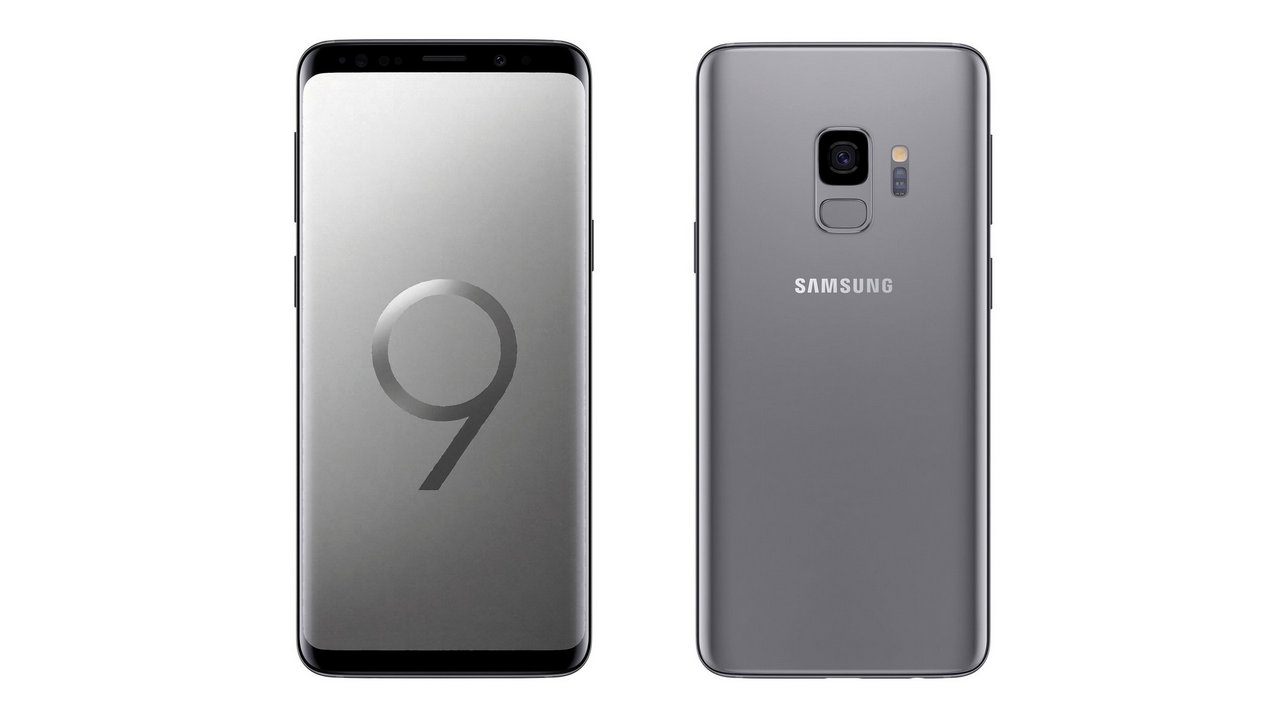 The Galaxy S9 and S9 Plus smartphones, however, are exceptions. However, it does not necessarily mean that Samsung is not passionate about high-end audio specifications. Back in 2017, the South Korean technology ended up acquiring Harman and all the other brands that were associating with it. "Within months of the acquisition, Samsung had partnered with AKG to create AKG-tuned earbuds for the release of the Galaxy S8 and S8 Plus. While it wasn't the stereo speaker setup many Galaxy owners hoped for, it was a step in the right direction," reports the online report.
Apart from this, Samsung launched its Galaxy S9 and S9 Plus smartphones in February. The company's fans were naturally excited to witness smartphones being introduced with the stereo sound technology. Samsung executives reported told Digital Trends that they had decided to add the stereo sound system to the Galaxy S9 and S9 Plus smartphones. This statement is what was officially put out by them: "We saw consumer usage of Bluetooth speakers/headphones was similar to the usage of built-in speakers. We also listened to our customers and heard they wanted to improve audio to match the immersive Infinity Display."
When it comes to the audio system of the Galaxy S9 and S9 Plus smartphones, it does not feature the same standard stereo setup. However, the South Korean technology giant has been working closely with AKG and Dolby Atmos with the objective to create an immersive audio experience that cannot be matched by anyone else. The company, in its latest blog post, stated that they describe their work as undergoing an awesome audio ramping. Therefore, the Samsung Galaxy S9 and S9 Plus smartphones have been able to deliver such high level of performance.
Meanwhile, Google is creating its very own Galaxy S9 killer. Google launched its 2017 flagship smartphones, i.e., Pixel 2 and 2 XL in October last year. The search giant has been working towards creating successors ever since. Leading rumors and speculations regarding the upcoming smartphone keep emerging online. However, the company chooses to remain silent on the matter. However, it appears that the firm might have accidentally revealed its upcoming Pixel 3 smartphone. As can be recalled, ever since Google decided to step into the smartphone business in full glory with its Pixel smartphones, all eyes were on them. The company entered the market with a bang with the launch of their Pixel smartphones.
However, it appears that the company may have accidentally revealed its Pixel 3 smartphone. According to a report published by Forbes, the handset was first spotting by XDA-Developers. The search giant recently announced a new commit on its Android Open Source Project, wherein they ended up giving away information about the upcoming smartphone. Samsung is also expected to take the wraps off its Galaxy Note 9 smartphone soon. However, no details regarding the upcoming device have made available as yet. Therefore, users are advised to take all the details with a grain of salt.