Samsung, Sony, LG & Panasonic TVs may lead to a price hike of 7 percent
Published on February 24, 2018
A new update over electronics is here, TV manufacturer companies like Sony, Samsung, LG, and Panasonic might hike the prices of their LED/OLED Tv sets by up to 7 percent to offset the impact of an increase in customs duty.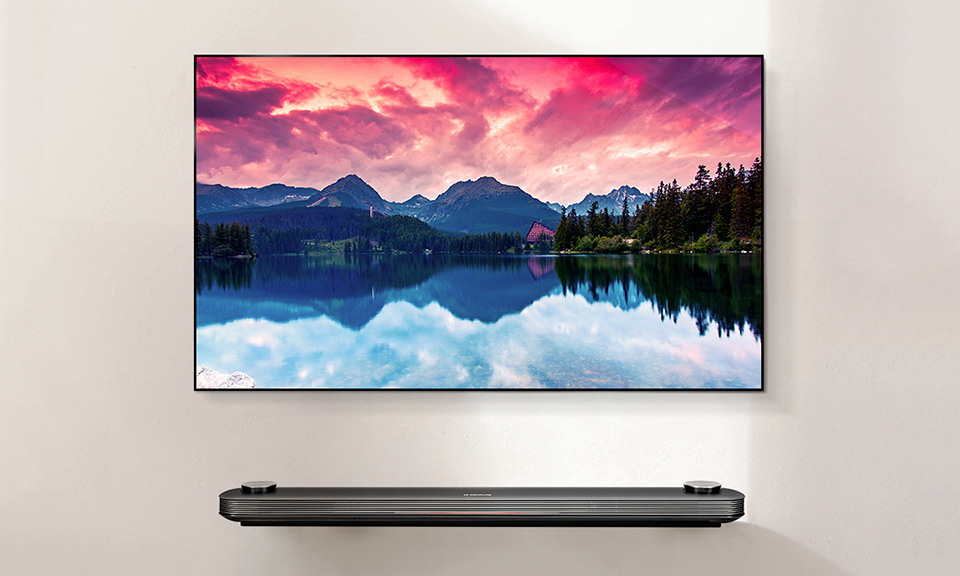 The Consumer Electronics and Appliances Manufacturers Association (CEAMA) has already issued a dialogue with the government to roll back the duty hike. And this might give severe impact on sales of these companies. Some official confirmations over the hike of prices are detailed below.
Panasonic will increase the prices of its LED/OLED TVs by up to 2-7 percent.
Panasonic's India Business Head Consumer Electronics Division Sales Neeraj Bahl told PTI that "The increase in the prices of LED/OLED TVs and thereby, an impact on the consumer demand will be imminent with the proposed custom hike. In line, we will be increasing our prices by 2 percent to 7 percent."
Reports also suggest that Samsung is also with an idea to lift up the prices of its LED/OLED TVs. And when LG Electronics India Managing Director Ki Wan Kim was asked about this hike in prices he gave a straight reply that there is "no way to avoid it."
Kim added,"Internally we would try our best to absorb some of the additional cost through R&D innovation and manufacturing innovations by improving the productivity."
CEAMA suggests that the price hike will give a short-term impact on the sales and may introduce a rough time for a while.
"We believe in the short-term, the move will drive inflation and have a setback on consumption as prices may go up to 7 percent impacting the demand for TVs and further limit the scope of expansion and creation of more job opportunities," said CEAMA President Manish Sharma.