Samsung has something big planned for you
Published on February 15, 2018
We all know that Samsung will soon be seen taking the wraps off its 2018 flagship offering, the Galaxy S9 and S9 Plus smartphones on the eve of The Mobile World Congress event, scheduled to take place in Barcelona, Spain later this year. A new report now suggests that the company has several surprises for its audience.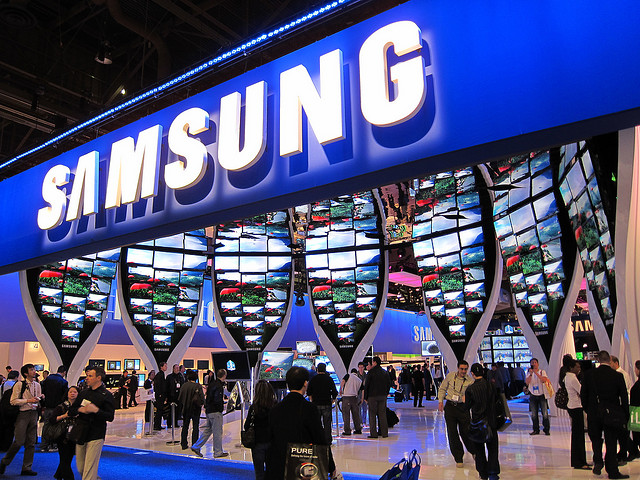 The South-Korean technology giant usually holds special 'Unpacked' events wherein they unveil the best of what they have to offer. While we don't know when and where the 2018 'Galaxy Unpacked' event will be taking place, we do know what to expect from the firm, especially towards the end of this month.
Samsung has confirmed that they plan on holding a major event on February 25, 6 p.m. (Central European Time), naturally presumed to be an occasion dedicated to their upcoming Galaxy smartphones. Coming back to Samsung's Unpacked event, tradition suggests that huge technologies have often been unveiled by the firm during such occasions. Take, for example, the 2010 'Unpacked,' event which was held in Las Vegas.
The year 2010 was the first time wherein Samsung debuted its Galaxy S series of smartphones. The device did so well that it ended up earning the prime spot in Time Magazine's Best Gadgets of 2010 award as well. Moving on to Galaxy Unpacked, 2014 event which was held in New York. The audience met with the best of the Galaxy S series of smartphones, i.e., Galaxy S4.
One of the main reasons why the smartphone ended up doing so well is because, for the first time, it featured a full HD display technology. The smartphone was also powered by an octa-core processor, the Exynos 5. Moving on to the more recent, Galaxy Unpacked 2017 event wherein the South-Korean technology giant introduced a new Infinity Display technology which blew the minds of everyone away. The Galaxy S8 and S8 Plus packed a super-high, Quad HD Plus display with 2,960 x 1,440 pixels resolution, making it a super-sized handset.