Samsung partners with uBreakiFix, launches care centres across US
Published on March 15, 2018
Earlier this week, Samsung announced its partnership with uBreakiFix. As per reports, the result of this collaboration will be to bring same-day, in-person device repairs to Galaxy phone owners. However, this program is limited to the United States. The South Korean technology giant hasn't provided any information on whether they plan on expanding the plan to other markets as well.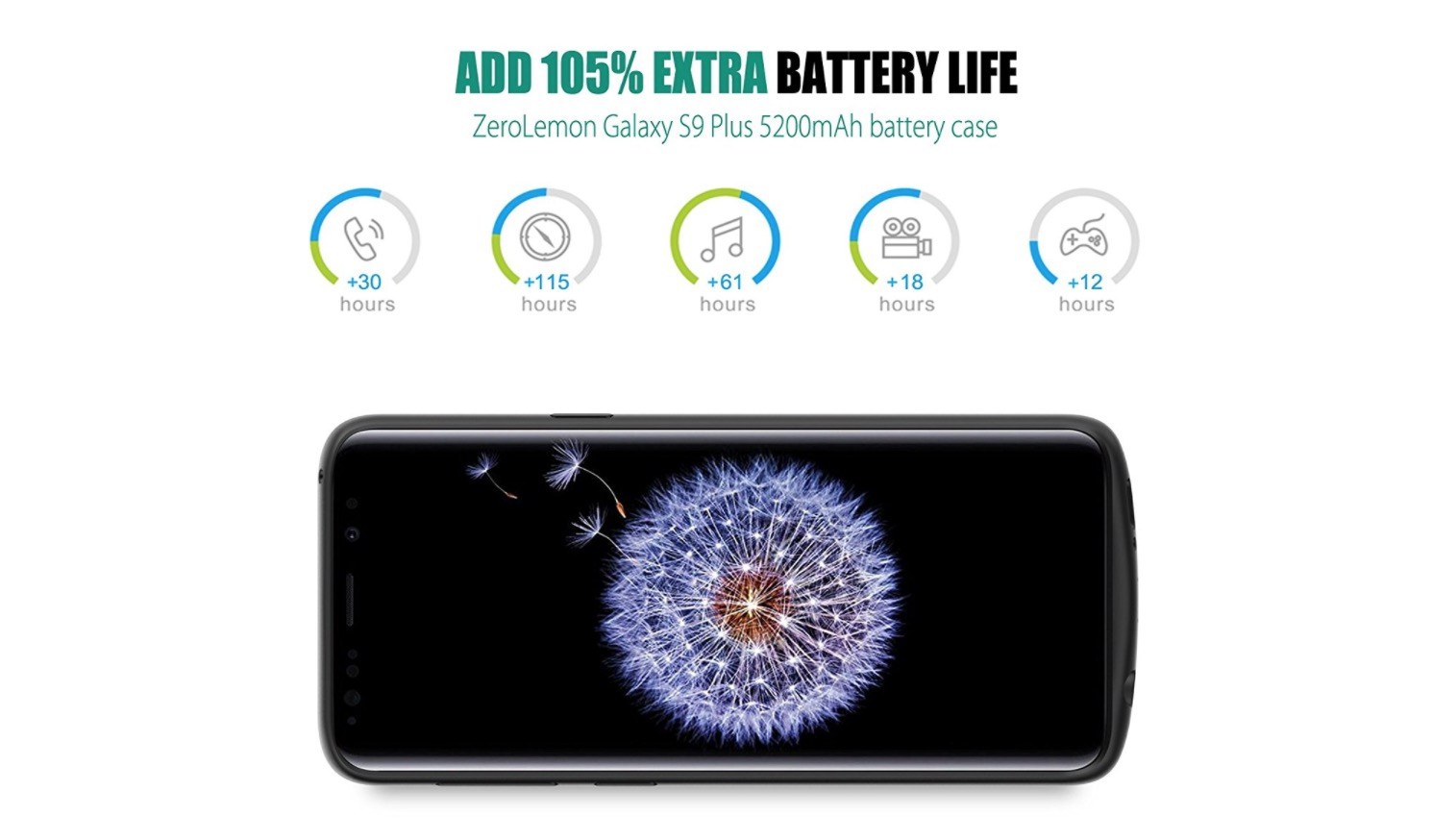 The initiative is expected to begin from March 15 onward. Samsung customers will be required to bring their phones to any of more than 300 uBreakiFix service locations. Following which, they will have to get their devices repaired on the spot. This entire procedure might take up an hour or two or even less. The company plans to expand the program throughout this year.
Galaxy owners are provided with the option to either schedule an appointment at the uBreakiFix location or even drop the smartphone off at the repair location without prior information. The company assures its customers that all of the uBreakiFix repair centers have genuine Samsung parts, proprietary Samsung tools for the repairs and conduct repairs by Samsung certified pros.
"At Samsung, our goal is to provide Samsung Galaxy owners with a customer first care experience that is as innovative as our products," said Michael Lawder, Senior Vice President of Customer Care at Samsung Electronics America. "This announcement marks a fundamental shift in our care offerings to consumers and underscores our commitment to provide Samsung customers with support anywhere; anytime our customers need it."
Samsung has ensured that their Care-authorized service locations are made available in major US areas. They plan on adding two hundred more of uBreakiFix places with an effort to reach out to more customers than they already do. The services will support the following given devices: Galaxy S9 and S9+, Galaxy S8 and S8+, Galaxy S7 and S7 edge, Galaxy S6 and S6+, Galaxy Note 8 and Galaxy Note 5.