Samsung officially launches Galaxy S9 smartphone
Published on March 16, 2018
Towards the end of last month, Samsung took the wraps off Galaxy S9 and Galaxy S9 Plus smartphones. Roughly a month later, the South-Korean technology giant has officially taken the wraps off the device.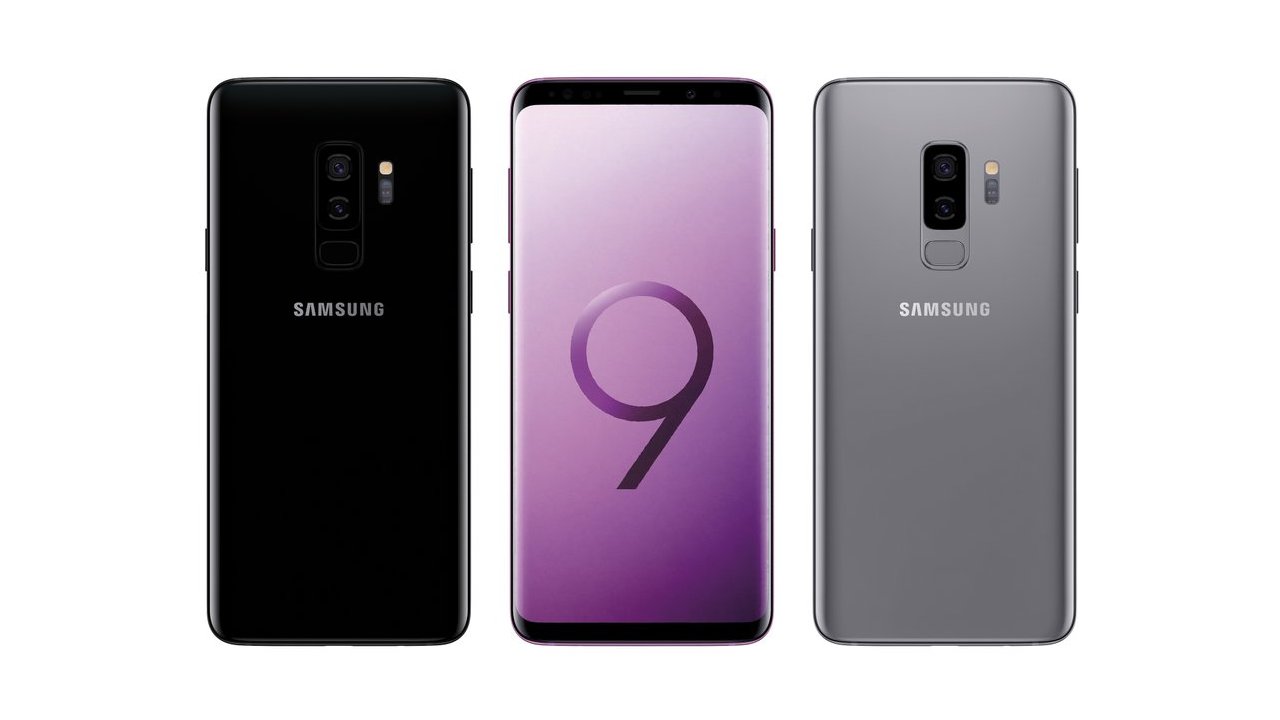 As noted by The Verge, if you've been holding off to see reviews, today's the day that you can finally pick one up. The latest offering by Samsung includes everything that one might expect from a flagship device. As rightfully put on The Verge, the Galaxy S9 and S9 Plus have all the bells and whistles you'd expect from the newest flagship from one of the world's top smartphone makers.
Specifications
The Samsung Galaxy S9 and S9 Plus smartphone come packed with the same excellent OLED edge-to-edge 'Infinity Display,' which was introduced by Samsung last year. As can be recalled, the Galaxy S8 and S8 Plus smartphones were launched with the same 'Infinity Display' technology. In fact, the feature served as the primary highlight of the handset. Furthermore, the device is home to the Qualcomm Snapdragon 845 system-on-chip. This chipset is the latest introduction made by Samsung. Another positive part of the smartphone is that its fingerprint scanning feature is sensibly placed.
In 2017, during the introduction of Galaxy S8 and S8 Plus smartphones, there weren't some hardware differences between the smaller and larger devices. However, the firm has decided to change this particular aspect and bring about a few changes between the two.
For instance, the S9 Plus smartphone is home to a bigger screen and battery and packs a more significant 6GB RAM as well. In addition to this, there's a dual-rear camera system for zooming and obtaining portrait mode. As can be recalled, a similar specification appeared in Samsung's Galaxy Note 8 smartphone. Furthermore, the camera system comes packed with aperture blades that adjust from f/2.4 to f/1.5 in low-light conditions. You'll be able to pick up the S9 for $719.99 and the S9 Plus for $839.99.