Samsung Launches Galaxy XCover Pro in Finland with Swappable Battery
Published on January 9, 2020
In the last decade, the smartphone industry went through a great series of changes. Starting from the display to the processor, built quality, network reception, the transformation of smartphones is a story to tell. But, there are some issues that we are continuously ignoring or trying to ignore, and the removable battery is one of them. In the current market, almost all smartphones come with a non-removable battery. To address this issue, Samsung is bringing a new mid-range phone with a swappable battery.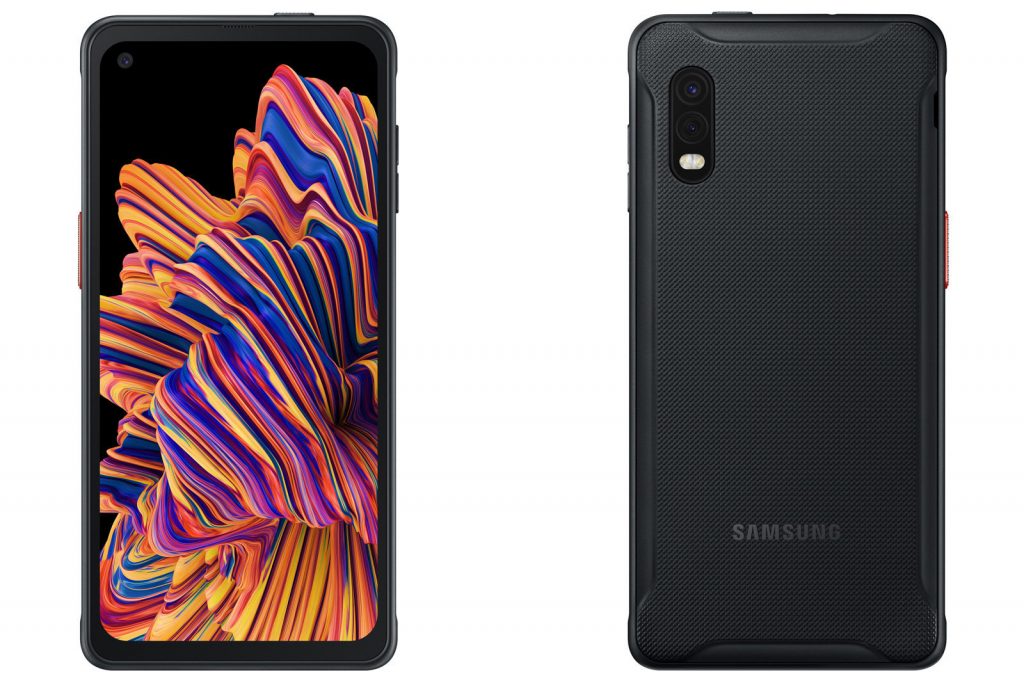 Galaxy XCover Pro in Details
The Korean electronics giant recently unveiled its new Galaxy XCover Pro in Finland. The smartphone comes under the mid-range category, and it has a 6.3-inch display having a resolution of 1080p. The smartphone comes with an under-screen fingerprint scanner and a punch-hole display front camera. To offer old-Nokia age durability, Samsung offers a military-grade chassis in the smartphone. But, the biggest selling point for the smartphone is its battery, as it has a huge removable battery having a capacity of 4,050 mAh.
Out of the Box Practical Thinking from Samsung
Removable battery has many practical uses and certainly is the need of the hour. One can replace a removable battery during camping or on a long journey. One can even operate its screen in wet hands and wearing gloves. Therefore, people staying in the extreme cold and hot region will able to use the smartphone with ease.
The device comes with a 2GHz octa-core processor, which is enough to complete your maximum day to day work. The Galaxy XCover Pro has 4 GB of RAM and 64 GB of storage to store your data. It has a dual back camera, having a megapixel count of 8MP and 13 MP, respectively- which is average at best. If you are a selfie lover, it's a time to rejoice, as the phone comes with a whopping 25 MP camera in the front.
Samsung has not revealed whether it will launch the smartphone in other big markets like the USA and the UK yet.