Samsung is trying to tease its upcoming foldable phone on social media
Published on November 5, 2018
A few years back the concept of the foldable smartphone was just a myth but now it seems to be a reality when Samsung has actually placed its new logo rather I would say a folding text logo on Facebook. The logo was uploaded to tease its upcoming first foldable smartphone which might be called as Samsung Galaxy X.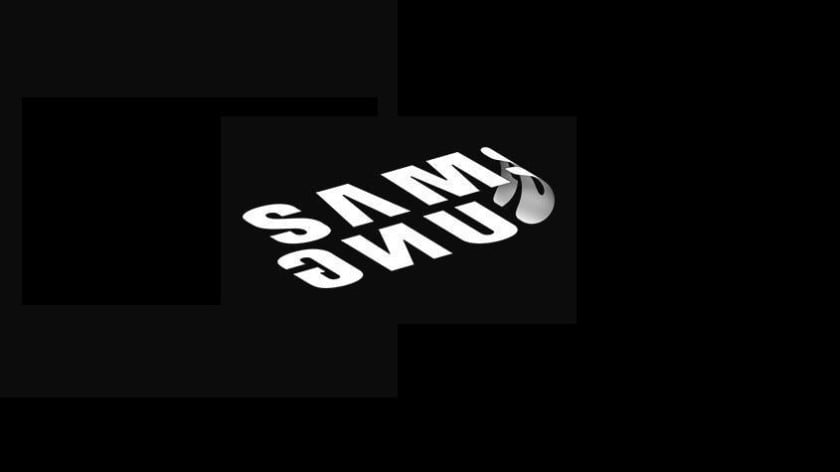 The smartphone was teased at Samsung Mobile official Facebook Page. The image shows a folded Samsung text in half. The company is in high buzz for its most innovative launch of foldable Samsung smartphone and the company is expected to unveil some details of it by the end of this week. The company changed the profile picture of the Samsung Mobile Facebook Page. The company didn't tease it on any other social media but the symbolization of this upload clearly depicts that the company is moving ahead with the first foldable smartphone ever.
The logo upload has captured an excellent number of engagement from both iOS and Android users, almost everyone is excited to see the world's first foldable smartphone. The latest teaser which was on hype a few weeks back hinted that how a foldable smartphone will look like in an animation format.
We can expect the company to reveal some more details about the smartphone at the Samsung Developer Conference at the end of the week. But no one is aware of what the company is exactly planning to show.
As mentioned by Android Authority, in a conference call with Korean media outlets, Samsung reportedly said it intends to unveil the phone's user interface at the event. The company has already mentioned that they want the first foldable smartphone to offer a user experience and the new UI which will serve as the crucial part of this new launch.
This also not confirms that whether the company will showcase just a prototype or just a final product. As of now, we can predict that the company will just show a model and will start the production with the showcase. Some rumors about the smartphone suggest that the phone will work as both smartphone and tablet and will have a 7.3-inch display on the inside and a four-inch display on the outside.
When the company will come over the launch of the first foldable smartphone the prime credit will go to Rouyu Technology. Some other companies are also in the run to develop foldable smartphones like LG, Apple and many more. This foldable smartphone might complete Apple with its newly launched iPhone XS, XS Max, and iPhone XR.