Samsung is trying to capture attention with vigorous launch of smartphones
Published on July 20, 2018
As Samsung has the superhit models nowadays and the current smartphone is less than four months old at this point, but they're already all but forgotten by many smartphone fans and also through Samsung Galaxy S9 and galaxy S9+ according to this Samsung chose to reuse last year's Galaxy S design. Obviously, it might not be a good deal if Samsung would add some exciting new features to the phones in order to encourage people to upgrade, but unfortunately, that wasn't the case. They usually increment the improved features compared to last year's Galaxy S8 and S8+, and sales have been very slow as a result. In the united states, the Samsung Galaxy S9 and S9+ saw their prices slashed at three of the top four wireless carriers within a month of their release and they dragged down Samsung's otherwise impressive second-quarter earnings as well. The one thing which Samsung has is that it has a thriving components business to help offset the impact of slow flagship phone sales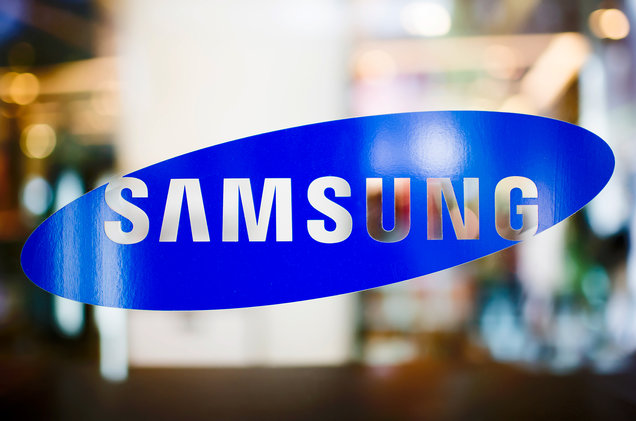 the Samsung galaxy note 9 which is one of the fantastic models is set to debut at a press conference on August 9th is expected to be more of the same, featuring last year's Galaxy Note 8 design with a new S Pen and better specs. An interesting line for Samsung fans is that there is a light at the end of the tunnel and it grows brighter with each passing day. The fresh leak on Monday morning reveals new details about one of the Galaxy S10+ that it is shaping up to be the most exciting new smartphone Samsung has created in years and about the most intriguing new features.
In the series of 2019 smartphones, Samsung's Galaxy S10 lineup is perhaps the most hotly anticipated and yes it is really a bold statement to make considering we're expecting several redesigned iPhone models to be released next year. The most shocking thing about this is that we really don't know anything about Apple's 2019 iPhone lineup at this point though, so there's no reason to be excited about them yet and beyond this each and every day the clear picture of Samsung's next-generation Galaxy S10 lineup. brings us closer and closer, just like Apple is planning to release three new iPhone models this coming September, we're expecting three new Galaxy S10 models to debut early next year, therefore there will definitely be a  Galaxy S10 model, a lower-cost entry-level Galaxy S10, and then a larger Galaxy S10+ phablet to round out the trio which is known because of the rumors.
Samsung's new model galaxy S10+ is rumored to have a bunch of great new features in common with the smaller Galaxy S10 model, such as a new Infinity display design with smaller bezels and an optical fingerprint sensor embedded underneath the screen, but related to this the star of the show on the Galaxy S10+ is expected to be the camera setup, which will help set the phablet apart from the pack and likely also help justify a sky-high price tag.
Earlier the rumors were out that the new Samsung Galaxy S10+ will feature a new triple-lens camera system on the back of the phone, but it was unclear exactly what the third sensor would bring to the table. So after some time, the news came out from the Korean-language based news site that the galaxy S10+ will have a dual front-facing camera as well, bumping up the phone's camera count to a total of five. But on the other side, it was seen that the upcoming Galaxy S10+ will feature a dual-lens system that's similar to the one currently included in the Galaxy S9+, but it will add a new ultra-wide-angle lens to the mix. The bell, the official of the Korean-language business said that we expect we can expect a 12-megapixel wide-angle sensor, a 12-megapixel telephoto sensor for optical zoom and Portrait Mode photos, and a new 16-megapixel ultra-wide-angle sensor.
Another report says that in galaxy S10+ the front-facing camera set up on it will be similar to what we have already seen on Samsung's Galaxy A8 smartphone and yes absolutely it will apparently feature a standard camera sensor and a secondary telephoto sensor that will enable Portrait Mode selfies with a blurred background similar to what you would see in photos captured with a DSLR. The news for more of the user is that it was first introduced by Apple on the iPhone 7 Plus in 2016, and we've seen it replicated on dozens of Android phones since then. So now it seems that Samsung's new Galaxy S10 lineup will reportedly be unveiled sooner than expected next year. If we talk that when will the phone be debut so it will debut at a special press conference that will take place during CES 2019.