Samsung halts Android Oreo update due to this major issue
Published on February 16, 2018
Samsung Galaxy S8 and S8 Plus owners were naturally overjoyed upon hearing that they will gain access to Android Oreo 8.0 software update soon. Google announced the software update over four months back.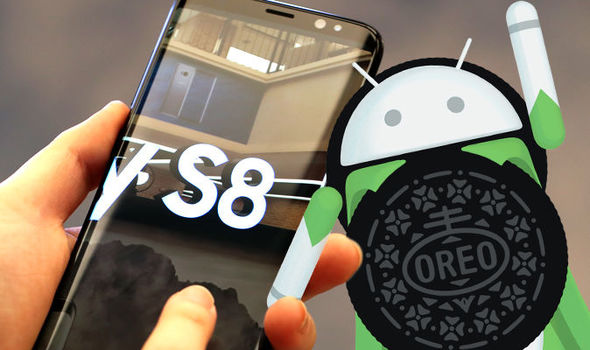 Therefore, when the South-Korean technology giant announced that they were rolling out the latest Android update for its flagship owners, the news was received well. The owners were led to disappointment after Samsung announced that they were halting and pulling out the update. The decision came about almost immediately. Even though the news came across as disappointing to most users, there's a significant reason why Samsung decided to pull out the update.
If reports are believed to be true, then Samsung stopped the latest Android Oreo update from rolling out because it had begun causing some of the handsets from randomly rebooting.
This problem would end up being a bigger fiasco if Samsung hadn't stopped the update from rolling out as a significant number of smartphones would then be affected by this problem. "Fortunately, Samsung hasn't ignored these complaints. Although it says there have only been a limited number of cases, pulling the update out, it suspects it would be much more than that," notes an online report.
Here's what Samsung had to say:
"Following a limited number of cases where Galaxy S8 and S8+ devices have rebooted unexpectedly with the Android 8.0 Oreo, we have temporarily stopped the rollout of the update. We are investigating the issue internally to ensure that the impact to the affected devices is minimized and the rollout of the update can resume as quickly as possible."
Samsung hasn't provided its users with a specific date as to when exactly they will be rolling out the Android 8.0 Oreo update to its users. However, one can expect it to be in the immediate future.