Samsung Galaxy Tab S4 announced officially
Published on August 3, 2018
Samsung has finally announced about the Samsung Galaxy Watch along with Galaxy Note 9. Other than these two devices from the company, Samsung Galaxy Tab S4 which has been in leaks for quote sometime is now officially announced.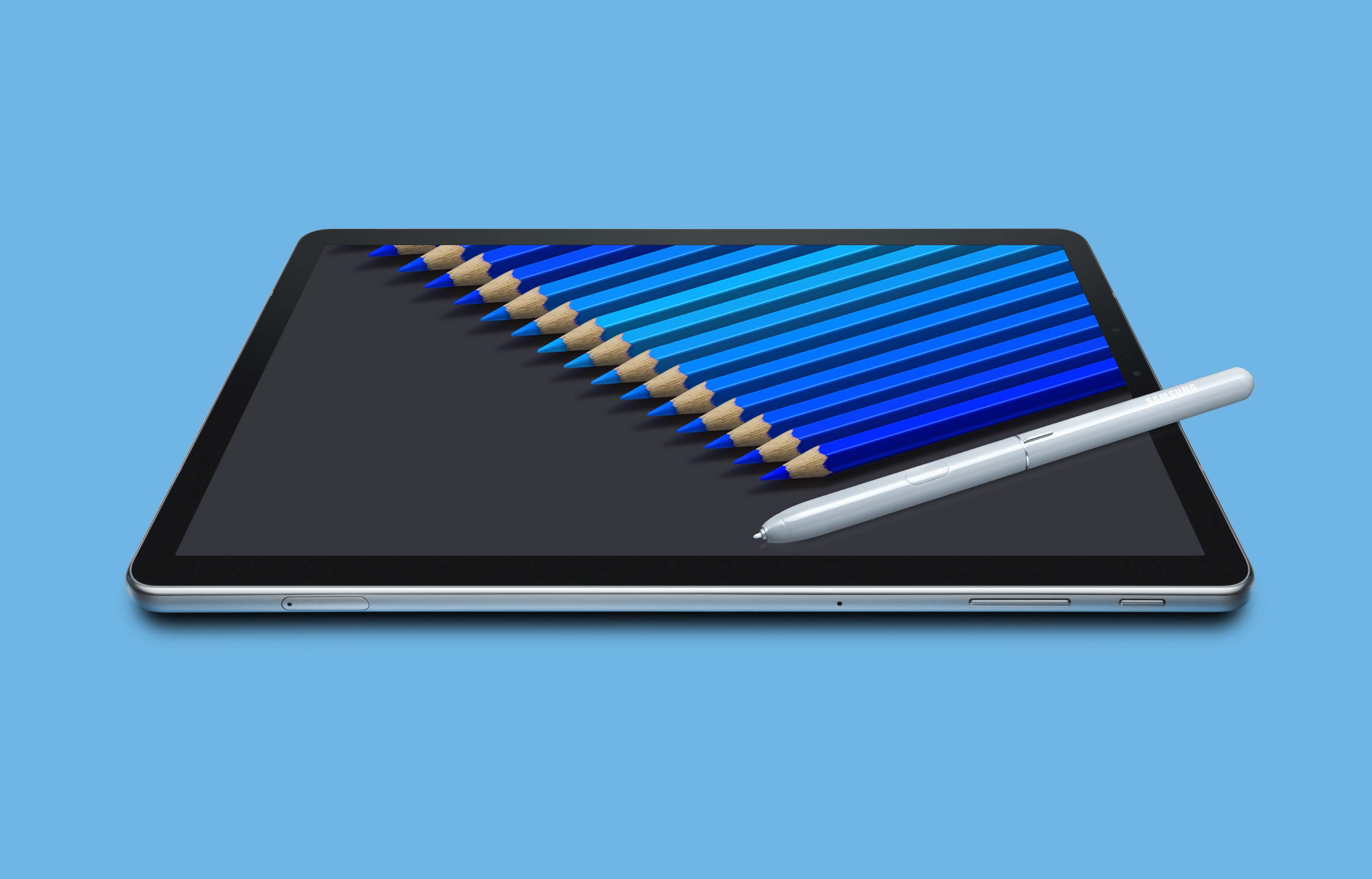 The company has announced about the Galaxy Tab S4 officially which will be coming with 4th Generation Galaxy Tab S tablet. It was announced ahead of the Galaxy Note 9 official unveiling on August 9th in New York. It is like the predecessors, which is a high-end device which does not justify the flagship feature with its specifications. But there are some things which make it a great overall package which includes a 16:10 screen ratio along with built-in DEX mode which helps in removing the need for the Samsung DeX dock.
The Galaxy Tab S4 has now come with 10.5 inches Super AMOLED display. The 16:10 ratio shows that it will be good to watch the videos. It has not got the infinity display, and the bezels are also small. In this model, the company has switched to the virtual navigation keys. There is no fingerprint sensor, but in that place, it comes with an iris scanner as well as facial recognition with Intelligent Scan feature.
This model introduces Samsung DeX support to the company's tablets. You can enjoy a desktop-like experience on the Tab S4 AMOLED display with the help of this DeX Mode feature. It allows opening the desktop versions of the different apps. The Tab S4 will be having a second screen with a drawing surface by connecting the same with the help of the Type-C to HDMI adapter with an exterior monitor.
It has also got an S Pen, whose productivity has now got a huge boost which remains as the stylus in the desktop mode on the tablet. This is not a Bluetooth enabled device, but the firmware files for the Tab S4 are hinting in it.
The all-new Galaxy Tab S4 comes with a lot of performance improvements with the new processor. It also features a high-resolution display with Android 8.1 with internal storage options along with the ability to externally expand the storage up to 400 GB. There are also new cameras along with the battery capacity increased to about 7,300 mAh. The Galaxy Tab S4 will be available in both LTE as well as Wi-Fi variants. It has also got a USB 3.1 type-C port with GPS, Galileo, GLONASS as well as BeiDOu.