Samsung Galaxy S9 with amazing colour option
Published on November 21, 2018
Samsung has its one of the best smartphones in the market which give fierce competition to other smartphones brands such as, Apple and other Chinese brands(Huawei, Oppo, Honor as well). Samsung's flagships hold exceptional features and high specifications in their smartphones which were loved by many of the users. Along with these features, Samsungs's flagships holds exciting colors for users so that it can give an impressive look to the smartphone.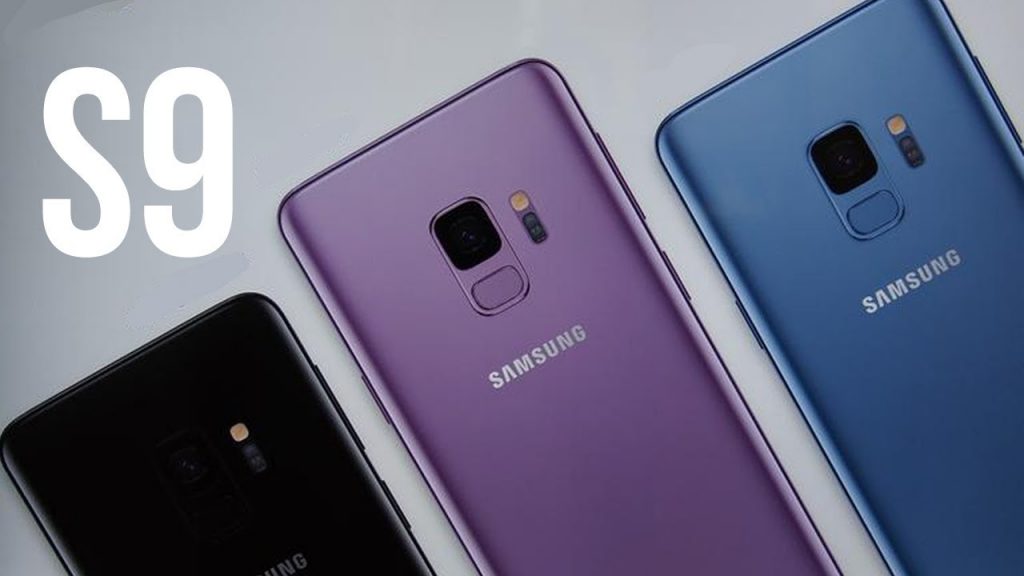 You all must know the best ever flagship by Samsung, named as Samsung Galaxy S9 and Galaxy S9 Plus which is the latest one in the market, these smartphones came with great colors, along with these colors Samsung has now launched a new tone in which Samsung Galaxy S9 will be available, yes the Ice Blue Color which is one of the excellent decision by Samsung.
You would also see that it was the first time in history that Samsung is out with this fantastic color option. Many of you might be thinking that how will it look? Therefore, The color goes from white at the bottom to blue at the top, though the front of the Galaxy S9 remains black. This color change by Samsung will help them the most by having a high demand. This Ice-Blue color in Samsung Galaxy S9 will attract the vast number just because of this color variant.  People will now also adopt this color in the same way they opt other colors, but with the reports, it was out that this color is better than another color variant for the youth(which will look better).
As said above both the Galaxy S9 and S9 Plus are available in this color. The Galaxy S9 in Ice-Blue variant is available in $790, whereas if you want to go for Galaxy S9 Plus, then you have to spend a little more because it is available for $934. The interesting thing which you will have is that it is now available in the market.
If you will look towards the previous models(flagships) of Samsung, named as the Samsung Galaxy S8 and Galaxy S8 Plus, this earlier model had a high demand in the market in respect to other smartphones of other companies. You all must be remembered about the color option which Samsung Galaxy S8 models gave to the user, yes the stunning Burgundy Red color model was available for a few months. This color got a great response that it leads to a red color as well as in Samsung Galaxy S9.
You all must be visited the online stores as well as other and have seen that the brands such as Huawei, Vivo as well as the most leading OnePlus offer great and different colors to the user so that they could attract them. Samsung somehow flips and opted the same strategy for adding a new and most attracted color to its smartphone, which is not a good thing for a company.
The major point at which you will get confused is that whether to buy the latest flagship named as Samsung Galaxy S10 which will be one of the best phones till date or to buy a phone with beautiful color which will give a great look. Therefore now you have to take your decision wisely. Samsung said that this color change had been done after watching the disappointing sale of Samsung Galaxy S9.