Samsung Galaxy S9 to support 3-D emojis
Published on February 19, 2018
Samsung is preparing itself for a grand launch towards the end of this month. The South Korean technology giant will be seen taking the wraps off its Galaxy S9 and S9 Plus smartphones. As per reports, these devices will give Android fans an even better way to send silly emoji to their friends than what they'd find on arch-rival Apple's iPhone X.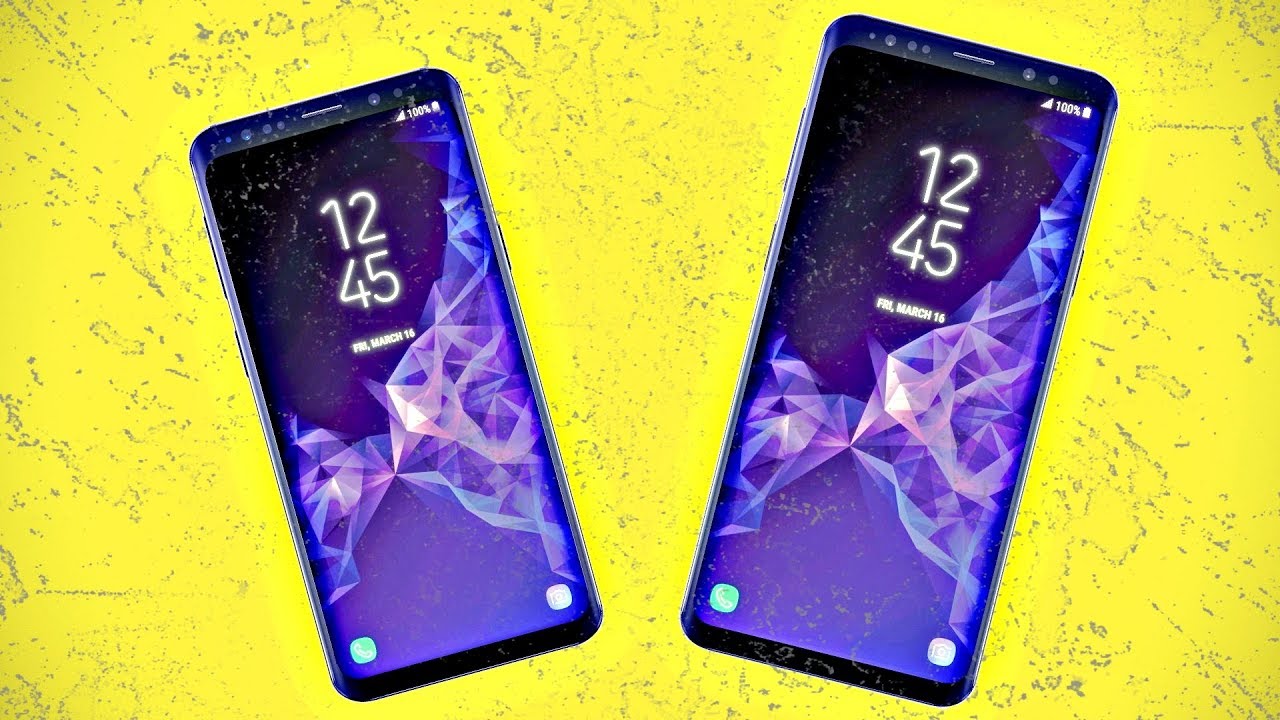 According to a report published by ET News, the Samsung Galaxy S9 smartphone will be the first device to feature stereo speakers. Apart from this, speculations also suggest that the device will support 3D emojis. We are not sure what exactly Samsung will call their own set of 3D emojis as yet.
However, the report states that Samsung's animated faces will be an improvement over Apple's collection of Animojis. "So far, all we know is that the basis for Samsung's animated emoji will be similar to what you'd find on Apple's iPhone X. The Galaxy S9 will be able to track your head's movements in space and convert your action to a three-dimensional, animated character," an online report reads.
We are not sure whether Samsung will highlight this feature at the upcoming Mobile World Congress event. When the South Korean technology giant initially announced its Exynos 9 Series 9810 processor earlier in January, the company pointed out the facial recognition features that it could support.
"By utilizing both hardware and software, hybrid face detection enables realistic face-tracking filters as well as stronger security when unlocking a device with one's face," Samsung announced. Apart from this, there are several teasers to the upcoming smartphones, which indicate that the device will support a super slow-motion camera setting along with improved low-light photography and of course, the animated emoji option. We will know all these things for sure only when the time arrives.