Why Samsung Galaxy S9 needs the in-screen fingerprint sensor
Published on January 28, 2018
Samsung made the official launch date for its Galaxy S9 smartphone official. Their announcement states that they plan on unveiling the smartphone on February 25. Another significant event took place earlier last week. Select users received the opportunity to test out the world's first smartphone with an under-the-display fingerprint scanning technology in Vivo's latest offering. As noted by Tech Radar, it has become highly essential for Samsung to bring the unusual feature to its flagship smartphone.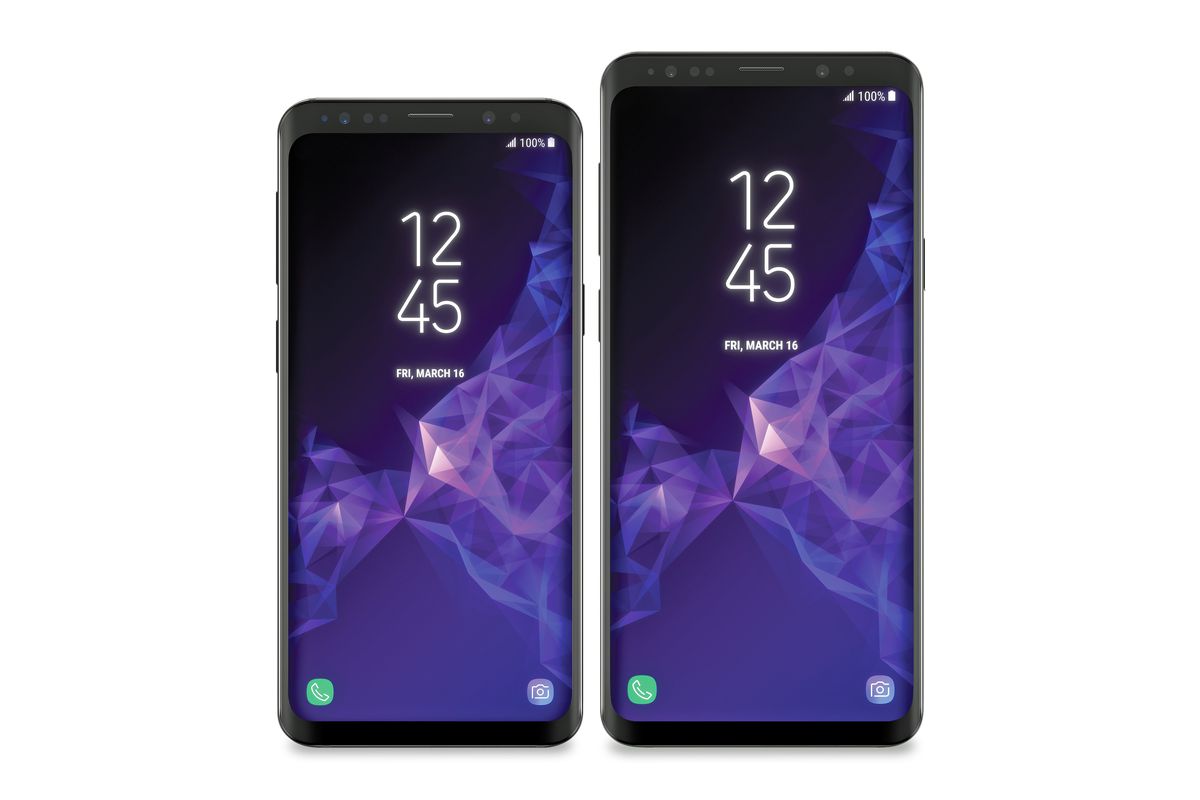 The Samsung Galaxy S8 and S8 Plus, which were launched last year, packed the fingerprint scanning feature on the rear panels. Not many were happy with this because they often ended up brushing with the fingerprint scanning feature even when they didn't intend to use it.
Furthermore, it was located right below the camera module, which led people to touch the camera system more often than they ideally should. However, Samsung is lucky because the fingerprint scanning feature can return to its original position, thanks to the effort applied by Synaptics and Qualcomm. Both the companies are working towards delivering on-screen solutions to this issue.
How does it work, correctly?
The technical details behind the functionality of the under-the-display fingerprint scanning technology are highly fascinating. "The small embedded scanner was able to read our fingerprint from behind the glass and the display, looking through dark spaces in between the display pixels, according to Synaptics in our demo.
For this reason, the technology works only on OLED screens (another knock on LED)," notes Tech Radar. The report further describes how natural it felt when they placed their thumb in the front location right at the bottom of the display. However, it seems highly unlikely that Samsung integrates the Galaxy S9 smartphone with this feature. There is still time till this technology gains widespread attention from all.