Samsung Galaxy S9 affected by dead zone problem
Published on March 23, 2018
A smartphone's screen is the most important factor of them all. Users often carefully gauge the smartphone's display thoroughly before purchasing the product. It remains to be one of the most critical smartphone components for years. After all, it is possibly the only way to interact with a handset.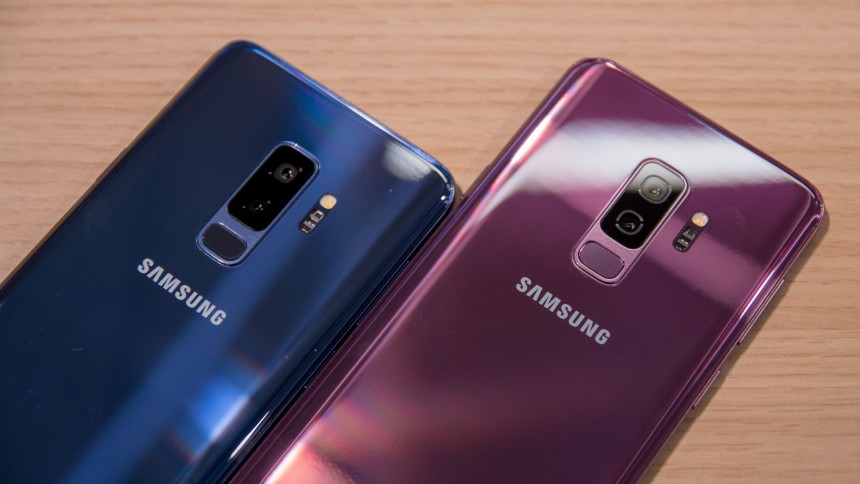 Therefore, companies are required to work on it diligently so that it outputs performance flawlessly. Samsung's Galaxy S9 smartphone is the best smartphone you can get at the moment. However, it appears that some early Galaxy S9 buyers have discovered an annoying issue with their screens. It is reported that the handsets feature "dead zones," which are screen areas that don't register any activity.
This flaw comes across as a significant disappointment mainly because it is not the kind of experience that one would expect from a flagship smartphone. Users are taking to Samsung's official forum and Reddit platforms to post complaints about the matter. The users are publishing videos that highlight the issue.
The exciting part about these reports is that the screen area that is affected by the flaw is different in every one of them. In other words, some users are experiencing dead zone problem in different regions in comparison to others. It would also mean that the dead zone problem is not localized to a particular area of the screen. According to a report published by Android Police, some users were able to fix the dead zone problem by merely resetting the smartphone to factory settings. One could even increase the touchscreen sensitivity and fix the problem. However, neither one of the solutions is acceptable as the smartphone should not sport the dead zone problem in the first place.
Samsung, meanwhile, is aware of the issue and encourages users to contact the company. "At Samsung, customer satisfaction is core to our business, and we aim to deliver the best possible experience. We are looking into a limited number of reports of Galaxy S9/S9+ touchscreen responsiveness issues. We are working with affected customers and investigating," told CNET. "We encourage any customer with questions to contact us directly at 1-800-SAMSUNG."