Samsung Galaxy S11 Will Almost Certainly be Powered by This 5G Chip
Published on December 6, 2019
Are you planning to buy s separate expensive device to enjoy 5G technology? Well, then wait for a few more days or months because some reports reveal that the upcoming Samsung Galaxy S11 may come with Qualcomm's latest SoC. With Snapdragon 865 chipset, this phone may support 5G technology.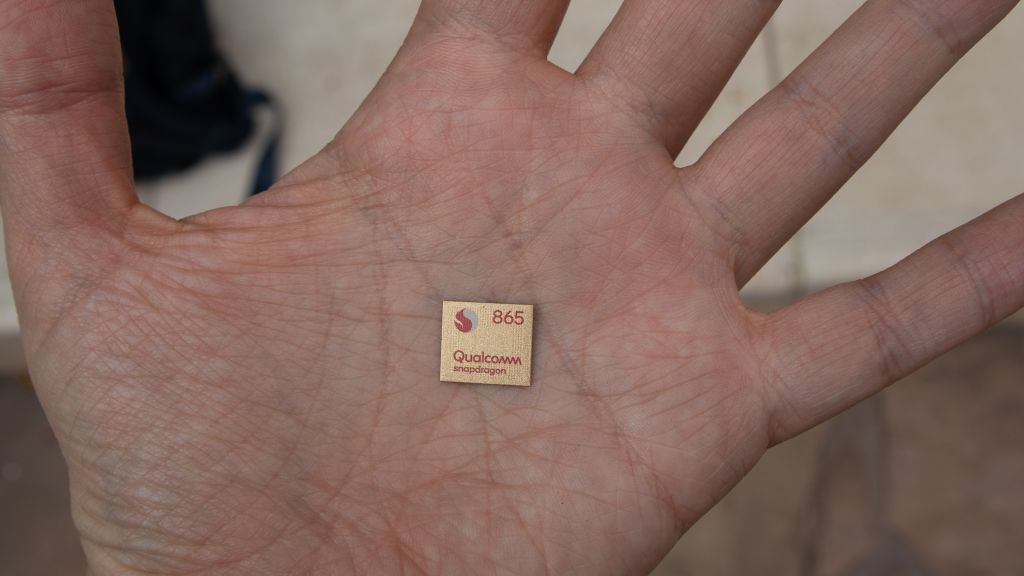 On 4th December, Qualcomm launched its Snapdragon 865 chipset and will come with a 5G modem. The Galaxy S10 comes with Snapdragon 855, and the S9 houses Snapdragon 845. So, the upcoming S11 device will undoubtedly come with the new 865 SoC.
If this is true, then Samsung Galaxy S11 will be the first 5G phone. Furthermore, the current specification of the SoC reveals some possible features of the device.
Release Date of the Galaxy S11
As per the new report, the latest smartphone from Samsung may come to the market by the end of February 2020. If true, then the device comes just before 2020 MWC. The date will not change, and some sources prove that the date will remain the same. Furthermore, Qualcomm's official statements inform that the devices equipped with the Snapdragon 865 will come in Q1 2020.
Camera With 8K quality
Yes, you heard it right. The new SoC is quite powerful and can process two gigapixels per second. So, The S11 would record videos with 8K quality and would support 960 fps slow-motion video recording. The smartphone may produce 200MP photos with its rumoured 108 MP camera. However, there is no official confirmation about such configuration.
Whole New Gaming Experience
With the new processor, the users would enjoy a much faster and smoother gaming experience. It may come with a powerful GPU, Adreno 650. The Game Color Plus feature will further enhance the colour saturation and tone. The SoC supports 144Hz of refresh rates. Some new leaks suggest the S11 will support 120Hz screen refresh rates. So, all are now waiting for the official announcement of the device, and it will be amazing.