Samsung Galaxy Fold 2 could hit stores before S11 series
Published on December 30, 2019
Samsung's Galaxy Fold 2 is revolutionary in many aspects. Human beings were dreaming of getting a bigger screen in the pocket size, so experts often term foldable as the future of the industry. Samsung was the first major company to produce the foldable phone, but it failed miserably.
The highly anticipated upgrade of Galaxy Fold is coming to the market very soon. Many leaked pictures are already going around the market. According to a recent report, Samsung is planning to launch its flagship device along with its S11 series. The company is planning to release both the devices in the first week of February. The report also revealed that the smartphone would go for sale immediately after the launch event.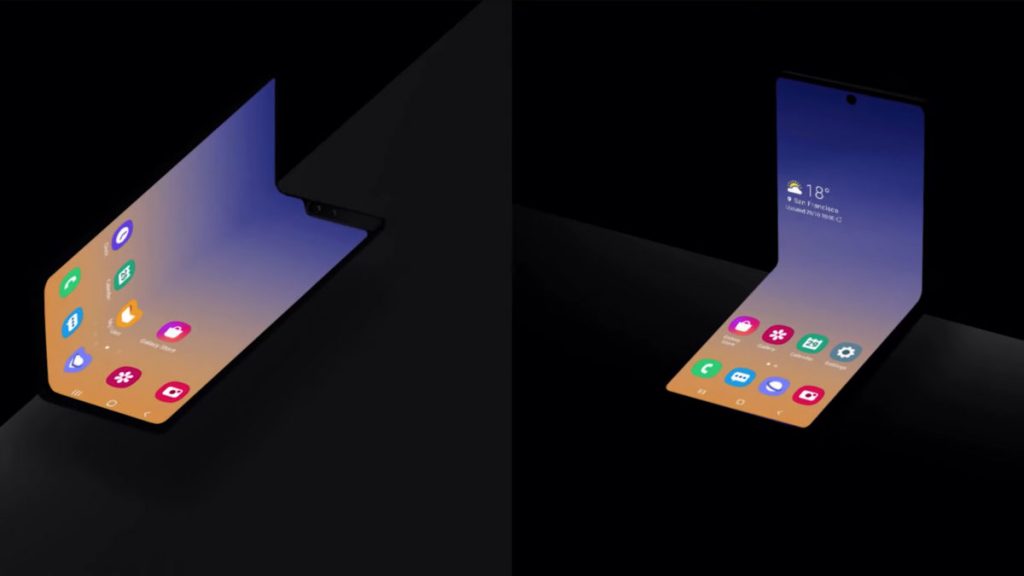 The report does not clear about its region of release. It did not mention whether the smartphone will release in its home country or all over the world, including the United States and the United Kingdom. The report suggests that the company is currently is in a talk with all three existing carriers in South Korea to release the device in the country.
More about the Product
The Galaxy Fold 2 is going to have a price of around 1500 USD, which is significantly higher than the previously expected price of close to 845 USD. Its predecessor, Galaxy Fold, had a starting price of 2000 USD. During its release, many reviewers complained about its defect on display. On the other hand, the company is very confident in its upgraded product. The phone will also offer an ultra-thin screen, which has a better resistance against the scratches. As a result, every expert related to the industry is expecting a better product, at least better than the original Galaxy Fold.
The recent pricing of Galaxy Fold 2 easily beats the most expensive iPhone in today's market, and this marks the most expensive phone ever produced by Samsung.