Samsung Galaxy A80 With Flip Camera: Check other specifications
Published on April 11, 2019
Samsung in a statement said it will be leading the market by its smartphone that means, it clearly made a challenge to Chinese smartphone manufacturers that they can not even come neck to neck with Samsung devices. Apart from this let us discuss the new A-series smartphone which is the  Galaxy A80. There are many more A-series model such as A20, A30, A50, A80, and the highest model is the A90 which holds better features in the smartphone markets. All the smartphones model have different features and different dates for the launch, therefore now you have to wait for the one.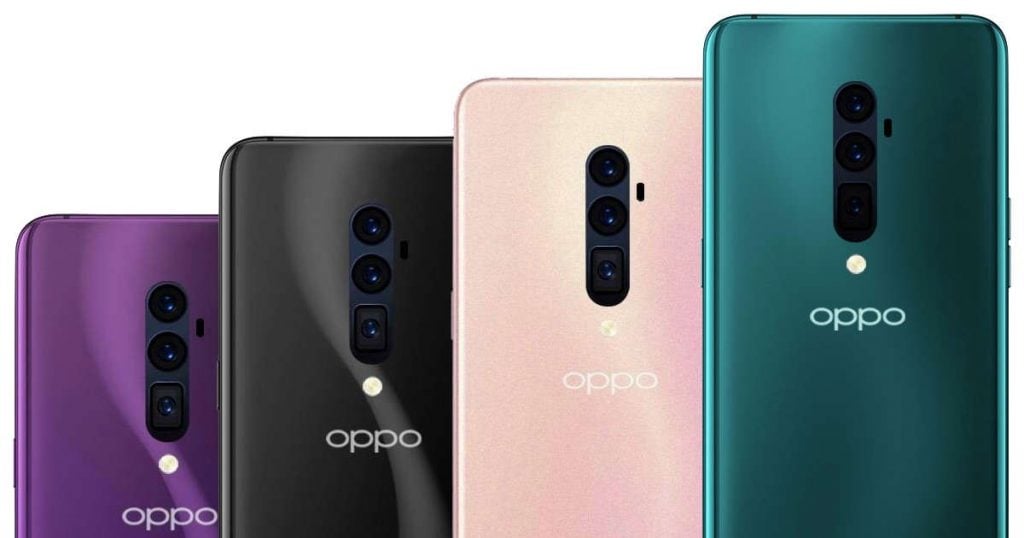 Here is something good about Samsung Galaxy A80  which is the flip camera. As per the company's report, we found that smartphones have many new features(high) and the best one is the flip camera. Yes, Galaxy A80 adds a new rear camera which can also be flipped to become a front/selfie camera, isn't it interesting? Below is the image which you can follow for the view and design. Because of the flip camera Galaxy, A80 can now compete with many tops most models and is almost equal to its own company's flagship such as Samsung Galaxy Note 10 and Samsung Galaxy S11( both are the latest smartphone models by Samsung). Along with this, the best part of the smartphone is that it is available in a mid-range price and holds great display. A good surprise is that Samsung Galaxy A80 adds the same display as Galaxy S10 has which is the 'Infinity-O' punch-hole screen. With a great screen, it is also powered by Android Pie which is the latest in the smartphone market. The second most important thing which is useful in the smartphone is the 25-W super-fast charging technology which is amazing and will allow you to charge your smartphone more quickly than earlier.
Don't you think the new flip feature is quite interesting can also be damaged apart when a phone fells down or by any other reason, leave this because Samsung must have added some or the other feature to protect the flip-camera? As per its report, Galaxy A80 is a mid-range smartphone which comes with some interesting specification and good configurations. One thing which is more attracted in the screen is that Samsung adds a full-screen view to its A80 model as other smartphones. The screen of the smartphone looks similar to other brands smartphones such as Vivo Nex and Oppo Find X that also means you can easily make it a gaming smartphone because of the screen.
One thing which varies the most is the bezels, A80 adds thick bezels on its sides and has nothing to say about it. So now wait for the launch of Galaxy A80 and its another interesting model. Samsung leaks its price on its official website and was reported with a price tag of $732.35 which is affordable. Stay tuned with Tech and Geek for more updates about Smartphones, Gadgets and new Software.