Samsung Galaxy A may get the launch on next year
Published on August 3, 2018
Samsung is now doing well around the world with its new range of smartphones.  In India, it has been trailing behind the big companies like Honor as well as Xiaomi, who all provides flagship which is like hardware as well as features for the half the price.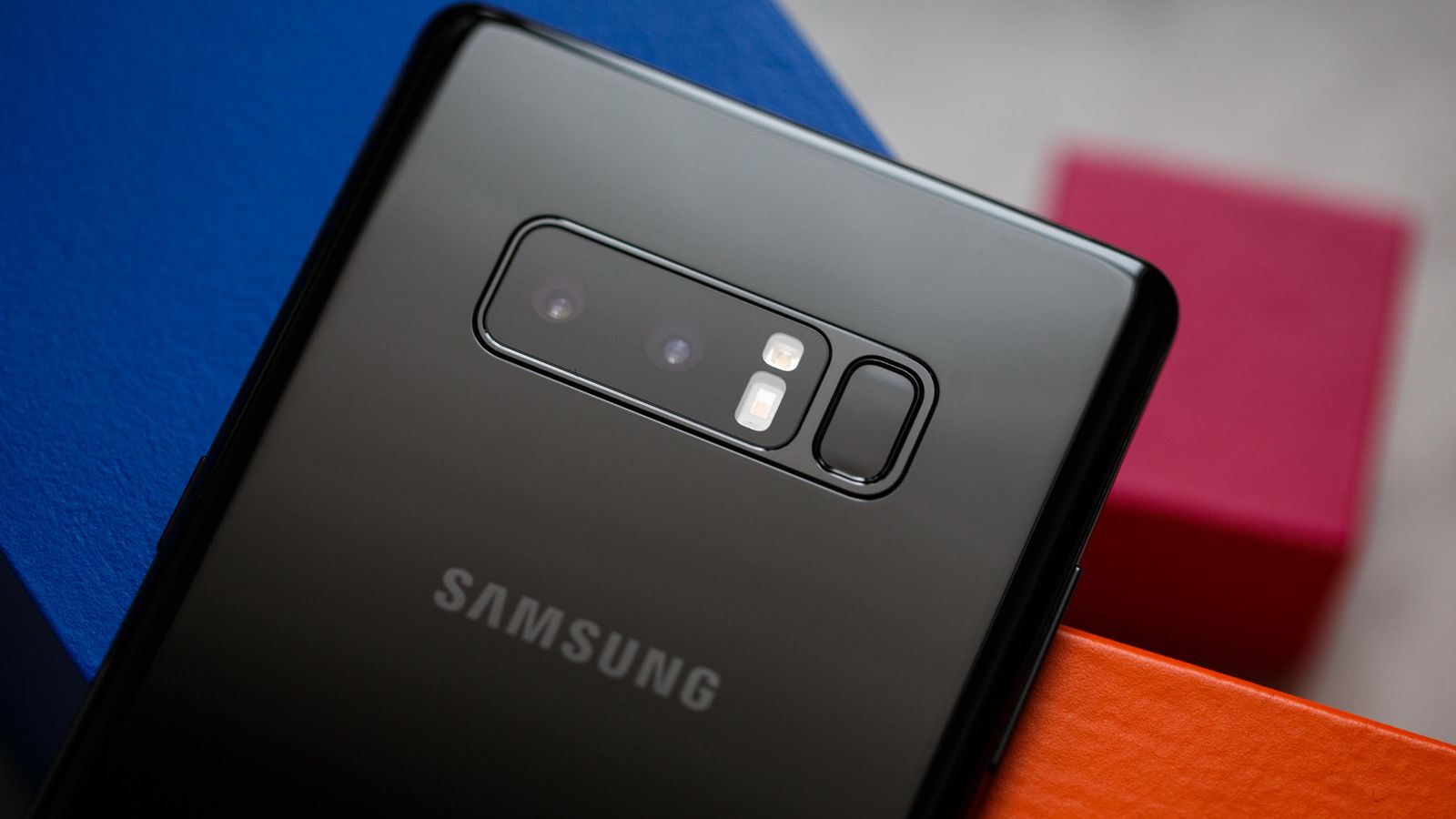 The Korean manufacturer has been bringing some of the flagship level features which is in mid-range devices which have not been enough to capture the consumer market. This latest Galaxy J Series of phones usually come with so-called Infinity Display which is not close to the Infinity display which is found on the flagship Galaxy S Series.
Samsung Galaxy A series smartphone which is a series of mid-range smartphones which will be launch in 2019. It will be coming with premium features which are like triple cameras on the back with in-display fingerprint scanners. In a fresh report from Korea which says that the global hardware department is also working on other phones which are apart from Note and S Series smartphones from Samsung. It has started to research on the two premium features for the upcoming Samsung Galaxy A series which is now gearing up for the Galaxy Note 9. This smartphone will be launched on August 9th, 2018.
As per the reports, the company is planning to introduce a triple rear camera setup on the Samsung Galaxy A series which is scheduled for next year. This triple rear camera may also come in Samsung Galaxy S10, as rumor says. But for now, the company is looking to bring them on the mid-range Galaxy a series which claims that the Galaxy A series will be adopting the same setup which has been rumored for the Galaxy S10.
It is also believed that the Galaxy S10 will be getting an under-display fingerprint sensor, which will have a triple camera setup with proper 3D facial unlock along with a bezel-less display with many other features. The report also shows that Samsung will bring some of the other features to the Galaxy a series phones as well.
This new 2019 Galaxy a series phones will be bringing the gap between the affordable along with high-end hardware for the Samsung. The phones will not be immediately included with all these features. The mid range Galaxy A series will be having an under display fingerprint sensor which will come with an optical sensor.