Samsung could attain a low sales graph for its Galaxy S9, here's why
Published on February 28, 2018
Samsung launched its 2018 flagship smartphone at Mobile World Congress 2018, at Barcelona, Spain. MWC is a global event, and on the very first day of that, the company launched its Galaxy S9 and Galaxy S9 Plus. Undoubtedly Samsung carried the same physical structure as that of the last year's Galaxy S8. Without making any change in the design the company just upgraded the camera and a little of hardware. Some researchers and analysts say that the company could face it difficult to pump the sale of Galaxy S9 and S9 with this much high price when Apple's newly launched iPhone X is available at a price with a bulk of new features and specifications.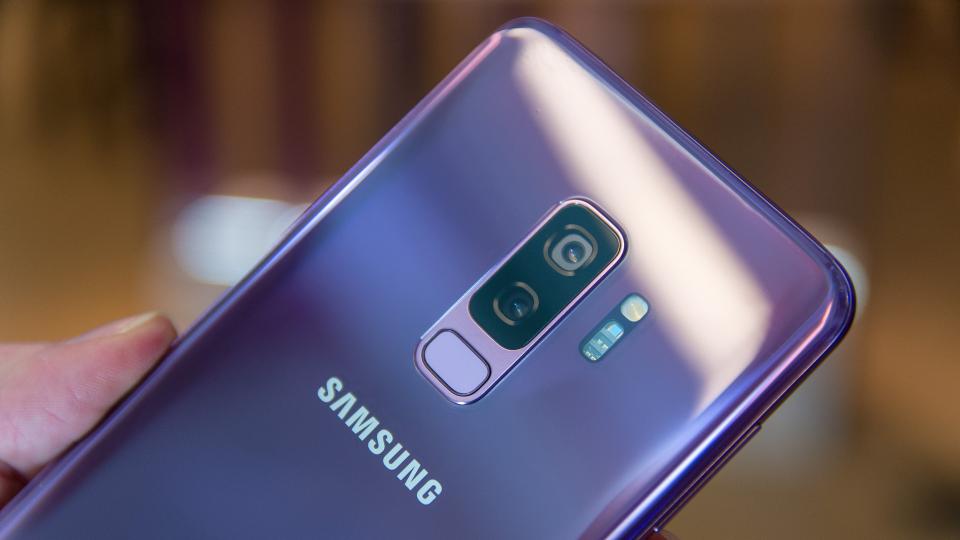 Given below are some of the reasons that can help you understand why Samsung could go down with the sales of its newly launched flagship.
No significant upgrades of the camera in Galaxy S9 model. The use of single camera doesn't make it enticing for the buyers.
Same performative hardware like RAM and processor can be a free point.
The company was expected to launch its S9 series with the more bezel-less display but as the company carried the same 18:9 ratio, people may found it casual and may not upgrade from their S8 range to the new S9 range.
No so engaging introduction of AR Emoji, the company introduced an AR Emoji that makes an animated emoji of the user using AR technology. But if we'll going to compare it with the one proposed by Apple, Samsung is still far away from perfection. You can see that in Apple's Animoji it used all your face muscles to give a proper animation effect, but in Samsung's AR Emoji it provides a strong focus on just the lips.
The same screen size. We cannot consider the screen size a significant reason, as the two sizes are the decent one but again the screen size correlates with the display, and the company has not updated the show.
The company says that the sound function of the smartphone is being served by AKJ which is s rare, but actually, there are various smartphone available in the market that serves as the same. The use of Dolby ATMOS could make a difference but nowadays who want a loudspeaker on a smartphone? A matter to re-think.
So this was why Samsung might face a dip in its expectations for the sales of Galaxy S9 and S9.