Report says Samsung Galaxy S9, S9+ to be the most expensive in the series
Published on January 30, 2018
The technology world is very close to the launch of Samsung Galaxy S9 and S9 Plus smartphones. Earlier last week, the South Korean giant confirmed that they were going to unveil the 2018 Galaxy S series on 26th February. Now, a new report suggests that the handsets will be the most expensive offering in the Galaxy S flagship range of smartphones.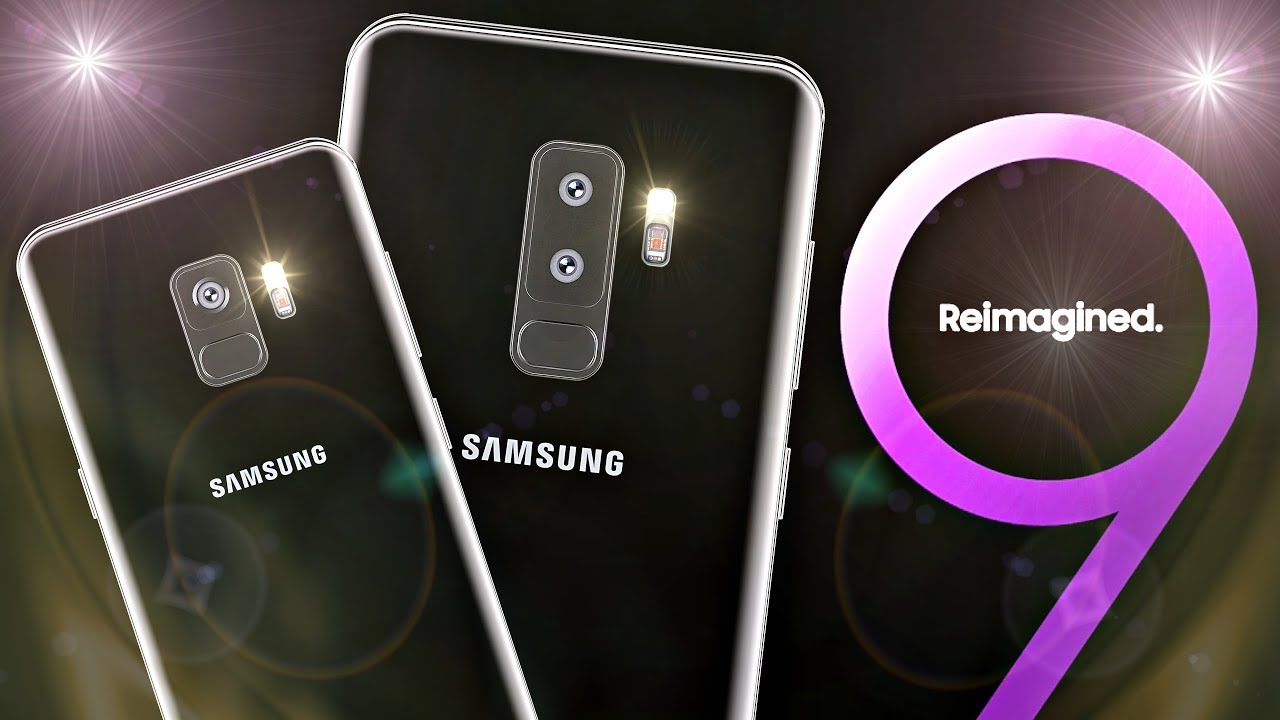 As far as the pricing details of the smartphones are concerned, the Galaxy S9 is expected to start at KRW 9,50,000. In comparison to Galaxy S8, which cost KRW 9,35,000 during the time of its launch, the hike is pretty high. There is no update on the pricing of the smartphones in the international market. Samsung is reportedly planning on starting pre-orders for Galaxy S9 and S9+ smartphones in March this year.
According to a report published by Gadgets 360, prolific leakster Ricciolo took to Twitter to post this news regarding the upcoming Galaxy S9 and S9 Plus smartphones. As per what he had to reveal, these two handsets are going to become the most expensive Galaxy S flagship smartphones in history.
The report by ET News further claims that the smartphone distribution market is the primary reason why the price of the smartphone will witness a hike. If this turns out to be true, then Samsung Galaxy smartphones will be placed at the same rate as Apple iPhone X smartphone. This news emerged online only days after Samsung sent out press invites for the Galaxy Unpacked Event, 2018 which will be held on February 25. "According to the invite, the Galaxy S8 duo is expected to sport upgraded camera technology. We can expect a variable aperture of f/1/5 – f/2.4 in the rear camera, alongside a 'SuperSpeed' and a 'Super Slow-mo' mode.
Meanwhile, VentureBeat's Evan Blass recently published alleged press renders of the two upcoming smartphones. The smartphone in the images can be seen carrying a similar display of the kind that appears on Galaxy S8 series of smartphones. The handset packs thinner bezels in comparison to its predecessor. Moreover, it is being reported that the next-generation Galaxy S9 series will pack up the 'Intelligent Scan' mode.