Redesigned Snapchat is attaining negative reviews from users of United States
Published on February 11, 2018
Just like Facebook updates to News Feeds, Snapchat's recently launched update to its app has finally reached to US and people started hating it. The major redesign gave a negative impact on the audience instead of positive. Petition website change.org says that more than 30 petitions have been launched projecting Snapchat develops to downgrade the update of the Snapchap application and make it back to the previous design. This proved that the users don't like the recent redesign of the app.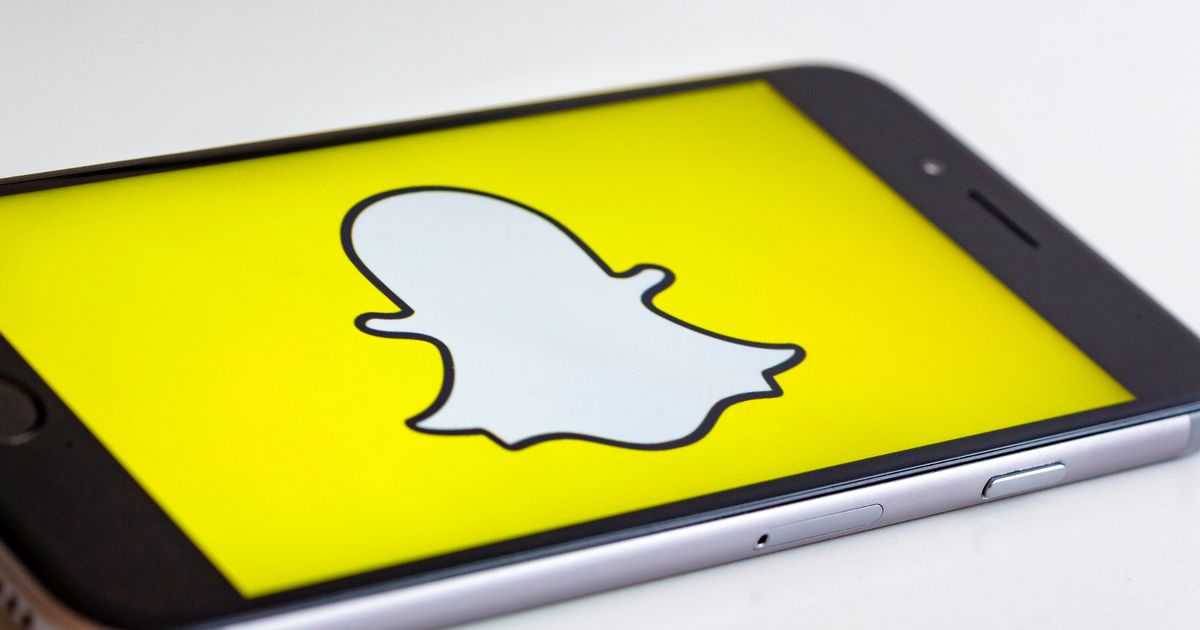 An Australian user first filled this most massive petition against Snapchat's redesign on January 10. The petition states that "With the release of the new Snapchat update, many users have found that it has not made the app easier to use, but has, in fact, made many features more difficult."
Users are not saying that instead of making the application more easy to use, the develops made it complicated to use many features of the app. This is annoying that people are using a VPN app to get back to the older Snapchat.
A large number of petitions to decline the recently launched redesign update is creating a buzz in the industry. The user is saying that now its pretty much complicated far to find friends and also some of the friends are not even showing up in the application.
"People that you may never Snapchat are now right at the top, making it difficult to find the people who you do Snapchat," petitioner Emily Andrews from Roanoke, Va. wrote. "What pisses me off the most is that people are not given the option to update or not to update."
The design of the app was updated to make the application easier to understand and use, but it turned opposite.
This article is not biased and has not been published to criticise any social media brand. The details have been posted on the user survey.