Really soon you can stop ads based tracking in Google Chrome!
Have you ever wondered, Google's advertisers are following or tracking you all the go? If yes, then my dear mate you're correct. Advertisers monitor you in Google Chrome, and this is the reason why you see the same product ads all across the web. A new Google Chrome update will help you to get rid of this tracking.
Ahead of Google I/O, Sundar Pichai is clear about some updates in search, Chrome and some other products and services. Now Google wants its users to know more about the cookies that third-party websites stores through their website. The new tool in Google Chrome will let you pause this cookie storing. This update will help you to stop marketing companies to store your personal information like your account logins, financial transaction details, your demographics, etc.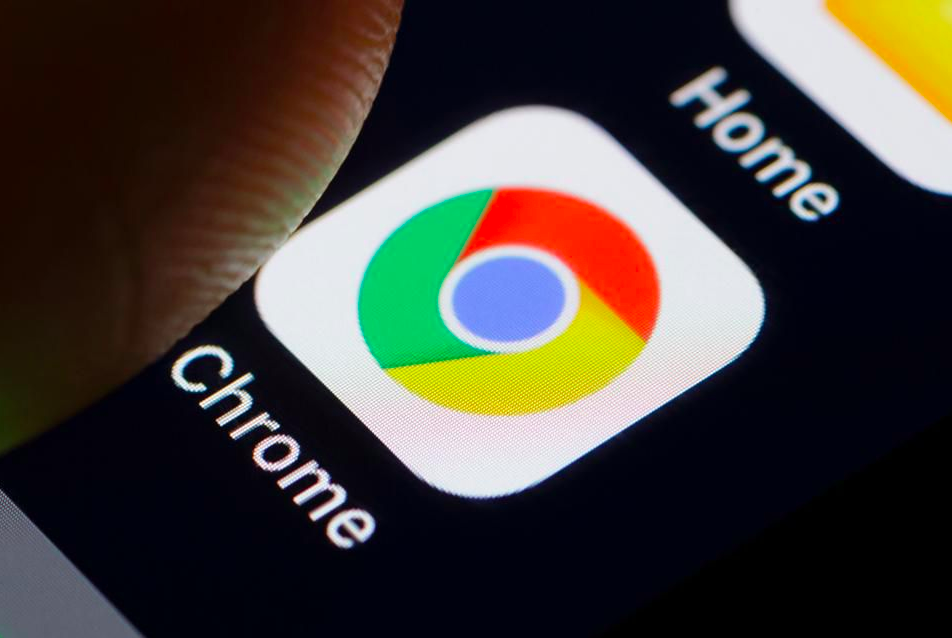 The Journal reports that Google has been working on this tool from the past six years and still there is no concrete of that. But some recent controversies on privacy like the infamous Facebook's Cambridge Analytica Scandal made the development of this tool accelerated. The New Filters, the newspaper claims that now it only be targeted to "profit-seeking companies."
Storage or saving of cookies could be helpful for one as he doesn't need to put the username and password again and again, but as per the concern of privacy, this doesn't sound nice.
This is also sure that Google will not apply these privacy features to its Chrome; instead, they would be available for any third-party cookies storage. As stated by The Journal, "the coming change isn't expected to curtail significantly Google's ability to collect data."
Google could officially reveal the new privacy policy at the Google I/O 2019 conference, which is scheduled at May 7 at 1 PM ET/10 AM PT.
Besides this Google could also launch its upcoming Pixel range of smartphones like Google Pixel 3a and Google Pixel 3a Xl. For more information, this could also be possible that Google will launch some updates and upgrade in its search engine which serves as the significant bread and butter for the company. Some other updates like Google Maps incognito mode and Google Search incognito mode could be the other point of focus in the I/O 2019 conference.