Ray-Ban Meta Smart Glasses Review: A True Beginning for Intelligent Frames
Published on October 18, 2023
In the span of two years since Facebook launched its Ray-Ban-branded smart glasses, much has evolved. Now known as Meta, the company has rebranded its smart glasses as the Ray-Ban Meta smart glasses.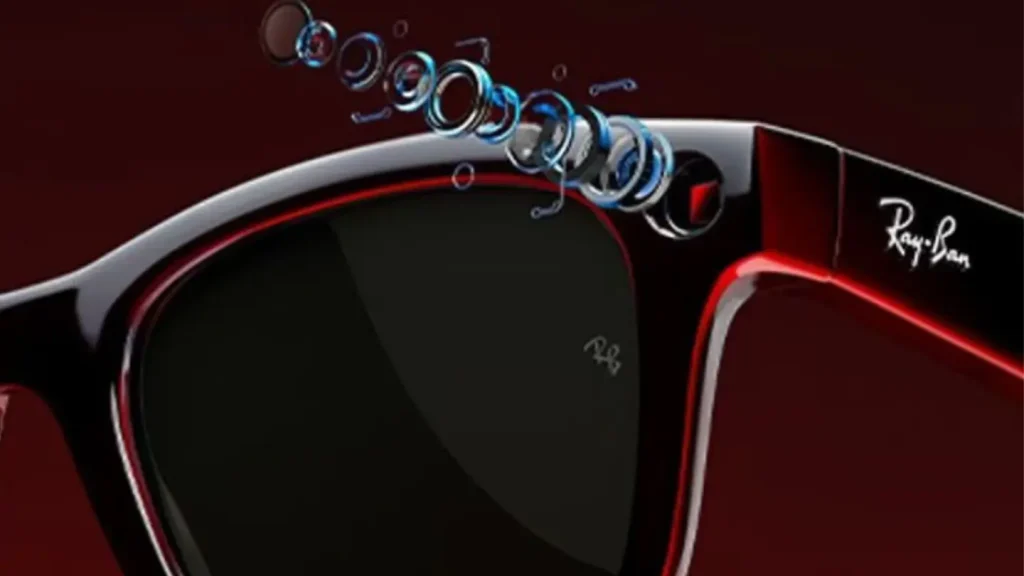 We recall being ambivalent about the initial product. Although the Ray-Ban Stories appeared sophisticated, their average camera performance made them seem gimmicky rather than useful.
Spending a week with Meta's latest $299 shades has been interesting. While they retain a hint of their novelty factor, Meta has enhanced core functionalities, introducing capabilities like live streaming and hands-free photo sharing. The integration of an AI assistant offers exciting prospects. Despite lingering privacy concerns, these upgrades may appeal especially to content creators and those well-versed with Meta's ecosystem.
Notable Updates
The Ray-Ban Meta smart glasses, much like their predecessor, bear more resemblance to typical Ray-Bans than to a tech accessory – a definite plus. Notably, Meta has streamlined both the frames and the charging case, now resembling the iconic tan leather Ray-Ban pouch. Despite being slightly larger than usual sunglasses, they remain comfortable even during prolonged wear.
The new model has abandoned the previous power switch, which is convenient. These glasses automatically activate upon being worn, although occasionally, one might need to open the Meta View app for phone connectivity.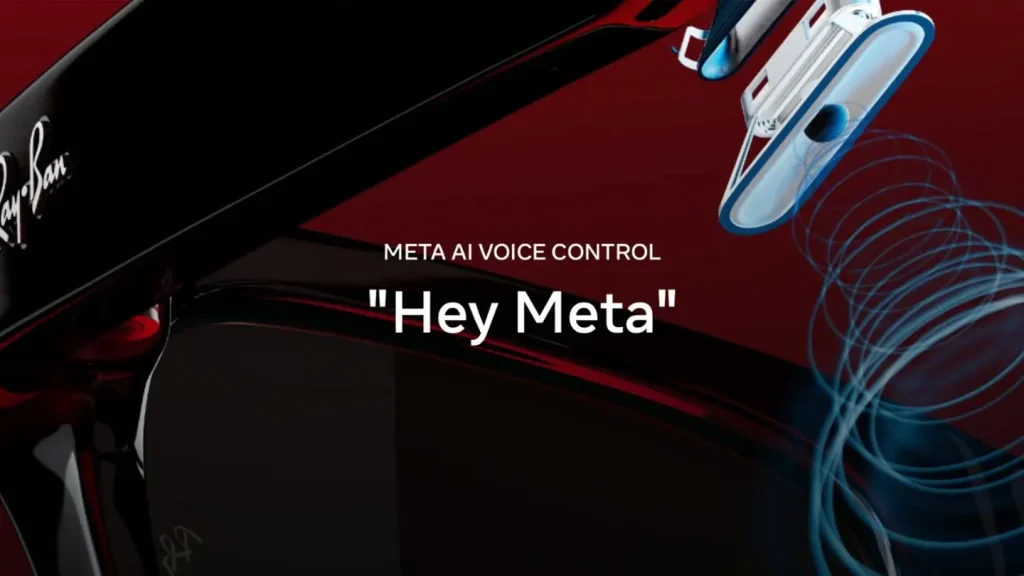 Charging now happens wirelessly through the glasses' nosepiece instead of near the hinges. Meta claims that one full charge lasts approximately four hours, with the case offering four more charges. After a week of average usage, I haven't found the need to recharge the case. However, I'd appreciate a more detailed battery indicator than the case's front light. (The Meta View app displays the glasses' battery status, but not the case's.)
One minor gripe is that the redesigned charging system makes it slightly tricky to remove the glasses from the case. The magnetic charging connection requires a bit of effort to detach, and the case's design inadvertently leads to lens smudges.
These smart glasses are available in the iconic Wayfarer design, starting at $299, and a new rounded "Headliner" design priced at $329. I chose the "shiny jean" blue variant of the Headliners, but tan and black are also available. It's worth mentioning that the "shiny jeans" and "shiny caramel" designs are semi-transparent, revealing some of the tech components within.
Cameras and LEDs are more noticeable on these lighter frames. Meta has made software modifications to prevent camera use when its LED is obscured. While this wasn't an issue for me, those preferring a discreet appearance might opt for the black frames.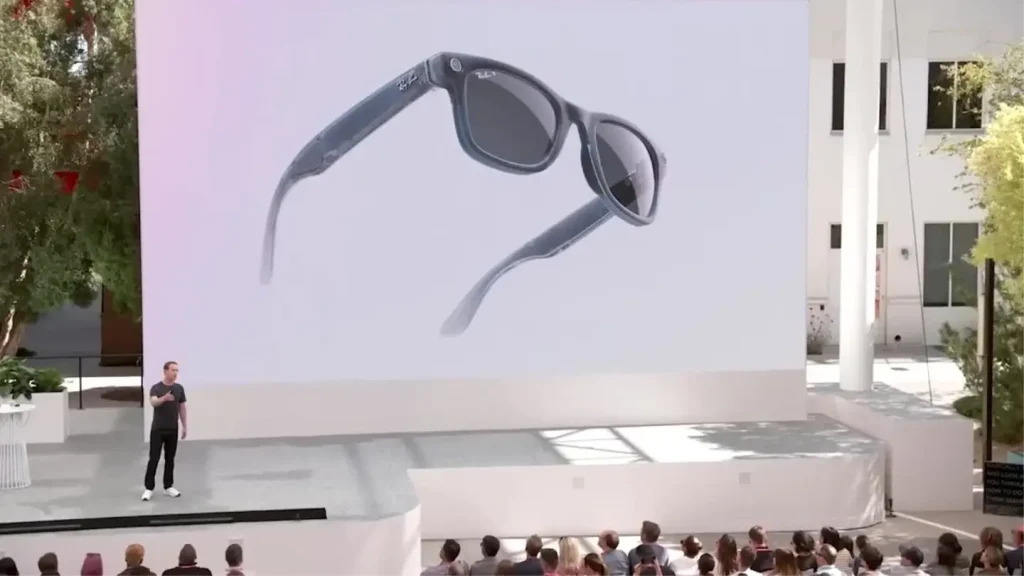 Enhancements in Camera and Audio
Upon closer inspection, the improvements in this iteration become evident. Five microphones are now embedded, enhancing the "immersive" audio experience for video playback. Sound quality has seen a marked improvement. Open-ear speakers are louder by 50%, providing a better audio experience without high-volume distortion. However, sound leakage varies based on volume levels and environmental factors.
While open-ear speakers inherently have certain compromises, they remain among my favorite features. They offer a balanced ambient noise experience, invaluable during outdoor activities like jogging or hiking.
Camera performance, underwhelming in the original Ray-Ban Stories, has improved with a shift from a 5MP to a 12MP ultra-wide camera. Although it doesn't match phone cameras, its quality suffices for social media. The photos are clearer and well-balanced, even in less-than-ideal lighting conditions. A word of caution: the ultra-wide lens might inadvertently capture stray hair strands.
This camera also introduces features like 60-second video recordings and direct live streams to Instagram or Facebook. Unexpectedly, I found the live-streaming feature more engaging than anticipated. The ease of sharing a first-person perspective without holding a phone and switching between camera views could appeal to content creators. Additionally, voice commands allow for instant photo sharing through WhatsApp or Messenger.
The Role of Meta AI
Two years back, voice commands on the Ray-Ban Stories seemed redundant. However, with the integration of Meta's AI assistant, voice interactions now play a pivotal role.
Equipped with Meta's generative AI assistant, these glasses can entertain diverse topics, providing answers audibly and storing previous interactions within the Meta View app.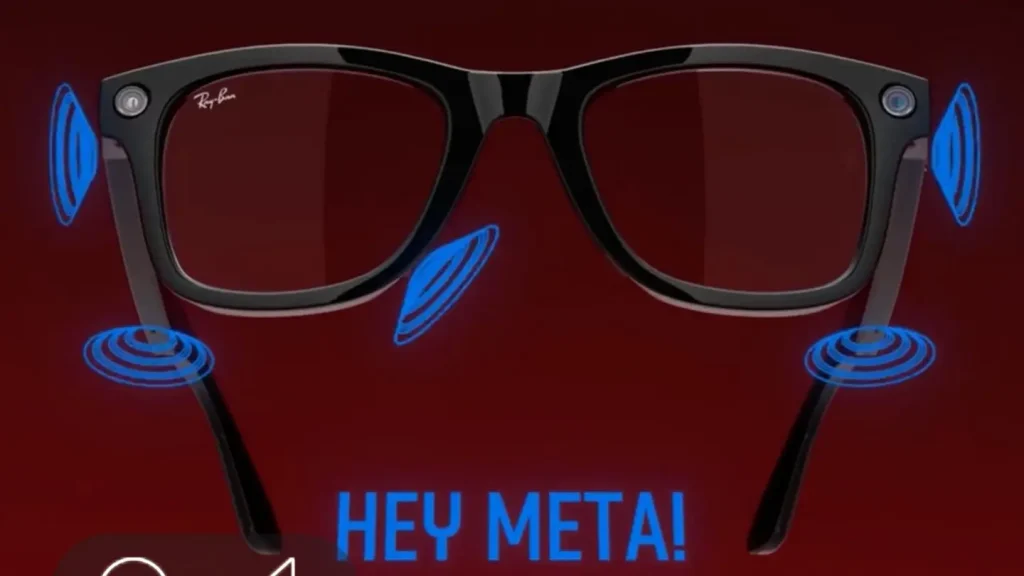 While I still feel awkward activating the assistant with phrases like "Hey Meta," its utility can't be denied. Currently, the AI lacks real-time data after December 2022, occasionally producing fictional yet plausible responses. Meta has recommended using AI for general inquiries and creativity, leading to more personalized responses.
Despite my initial skepticism, hints at future AI enhancements are intriguing. A preview showcased the ability to query about real-time visuals, adding a multi-modal search function expected next year.
Privacy Considerations
Introducing generative AI brings forth privacy implications. Although not mandatory, using a Meta account enhances the experience. Meta has assured that current interactions with Meta AI don't contribute to ad personalization. However, past patterns suggest that ad incorporation might be a future possibility, especially given trends set by competitors like Snap.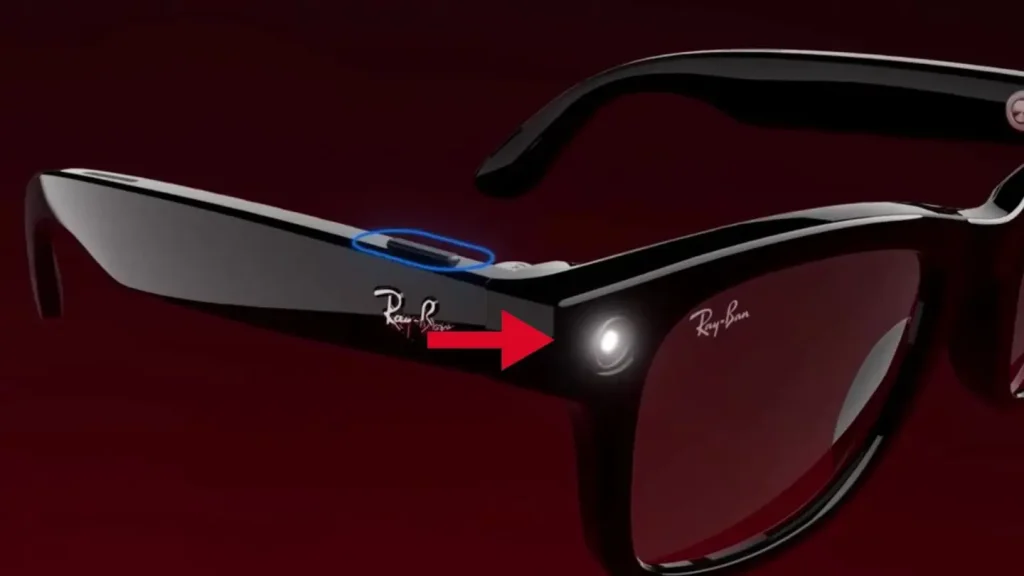 Final Thoughts
If you're wary of Meta's ecosystem or want to integrate with non-Meta apps, the Ray-Ban Meta smart glasses might not be for you. While they allow media export to any app, their primary features are optimized for Meta's ecosystem. For instance, only WhatsApp and Messenger allow hands-free photo or message sharing, and live streaming is restricted to Instagram and Facebook.
For creators or avid Meta app users, the Ray-Ban Meta smart glasses present a compelling offer. While their predecessors seemed like an expensive gimmick, these glasses, priced at $299, seem more polished and forward-looking. Enhanced audio and visual capabilities make the investment worthwhile, with AI integration hinting at continued improvements.