Qualcomm's new 7nm chip for 5G Phones
Published on August 31, 2018
In the past few weeks, it is seen that there are some rumours about the main things in the mobile industry. The latest news is all about the Qualcomm, 7nm chip which will be coming with the Mate 20 first android phone. It is also believed that the new iPhones which are going to get relieved in the mid-September will also come with 7nm chips.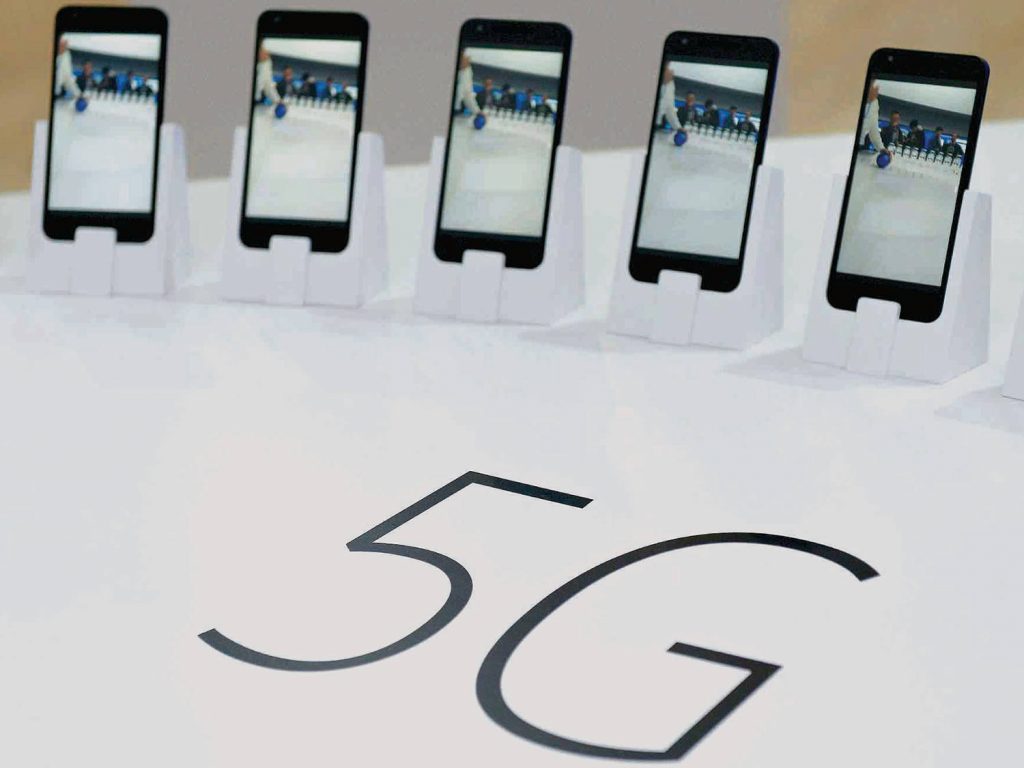 In the reports, it is already seen that the benchmarks for the new iPhone X models suggest that the A12 chips will now start to blow away from the competition. The Qualcomm will be like to remind that to all users that it is going to make some of the best chips in the mobile industry. It is also making 7nm chips for the next-gen devices which are now ready.
The new system-on-chip has not named it till now. But it is believed that the chip will get revealed in Q4 of this year which is likely in December where the Qualcomm has already announced about the new flagship Snapdragon Processors which will be in recent years. This could be the Snapdragon 855. The new chip that will be getting revealed later this year has been built on a 7nm process.
The 7nm chip will be a smaller chip which will provide with some better performance along with better power efficiency or super battery life. The chip will be now paired with the X50 5G modem which will be in the first wave of 5G phones that has led to an unfortunate new wave of nightmares which is during the early days of 4G LTE.
As per Qualcomm, it said that the multiple OEMs had got the new chipset that could mean that everyone will be formed Samsung as well as LG to Google along with OnePlus.  Furthermore, it is seen 7nm Snapdragon processor will be compatible with Snapdragon X50 5G modem too.  But until now, the details about it has not been revealed by the company.