Qualcomm: Your Next Phone Could Have a 200-Megapixel Camera
Published on December 4, 2019
The camera segment of the smartphone got some massive revolution over time. Before some years, It was hard to imagine having a 12-megapixel camera on a smartphone. But, the emergence of superior technology, powered by some high-level processor, has changed everything. Even today, most of the flagships in the market, such as the iPhone 11 series and Samsung S 10 series, still use the 12-megapixel camera. But, thanks to the superior photo processing ability, they can provide the best-in-class photograph and videos.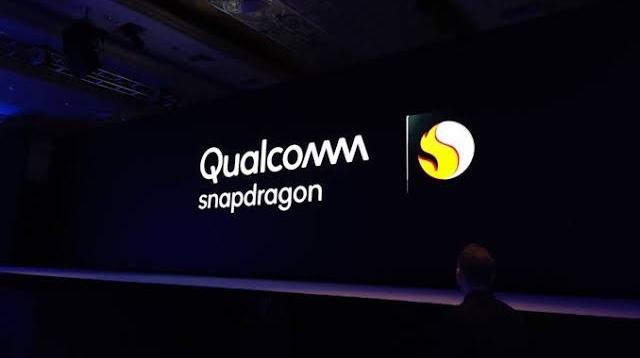 Camera evolved when some manufacturers announced a 48-megapixel camera in their smartphones. Later, these 48 megapixels turned into 64, and recently, Xiaomi announces its flagship phones with a massive 108-megapixel camera. But, having a 200-megapixel camera in a smartphone is nearly impossible for many, but not for Qualcomm.
Recently, Qualcomm announced that its upcoming flagship processor, Snapdragon 865, will support up to 200-megapixels of camera. The firm announced this development on Tuesday at the third annual tech summit in Hawaii.
Though the evolution of these high-end cameras is extremely successful, it never considered a trend-setter. The lack of adaptation of these cameras in the premium flagships is the major cause behind it. Generally, mid-range phones like Oppo, Vivo, and One Plus often use these big sensor cameras; whereas, the flagship phones of Samsung and Apple never adopted such a high megapixel.
The Xiaomi Involvement
The 200 megapixels camera would differentiate the phone from its competitors. The representatives from Xiaomi were present during the event. The representative appreciates the camera capability in the new chip. During the event, the firm announced that its upcoming flagship phone Mi 10 device would come with the latest Snapdragon 865 processor. The company did not confirm whether the phone would include the 200-megapixels camera or not. The firm is planning to add at least ten phones featuring 5G technology in the coming year.