Qualcomm is posed to charge large amount over Apple: Must Read
Published on October 29, 2018
Qualcomm is an American multinational company that is designed and markets wireless telecommunications products and services. It's most of the revenue come from the chipmaking and the bulk of its profit from patent licensing businesses.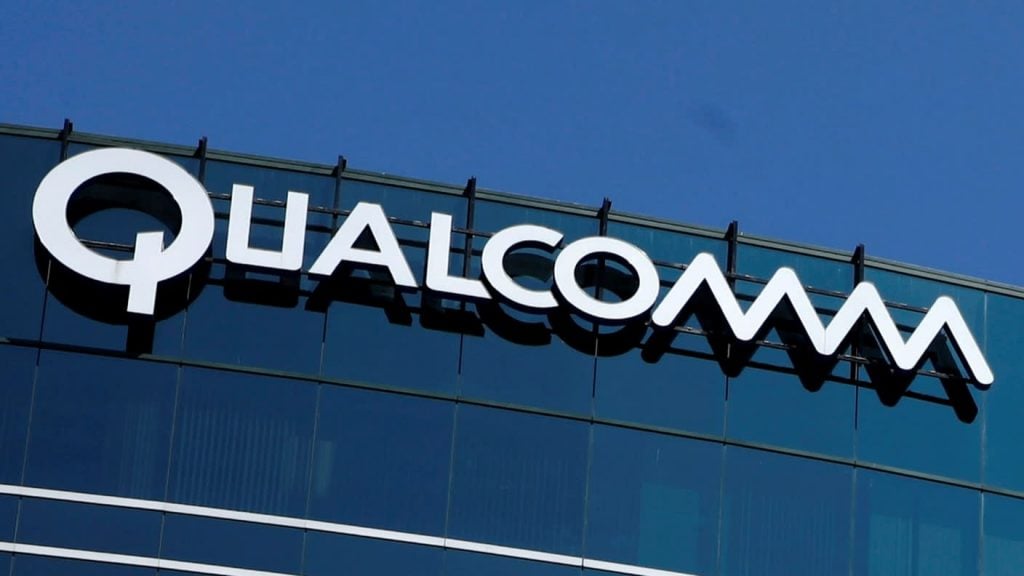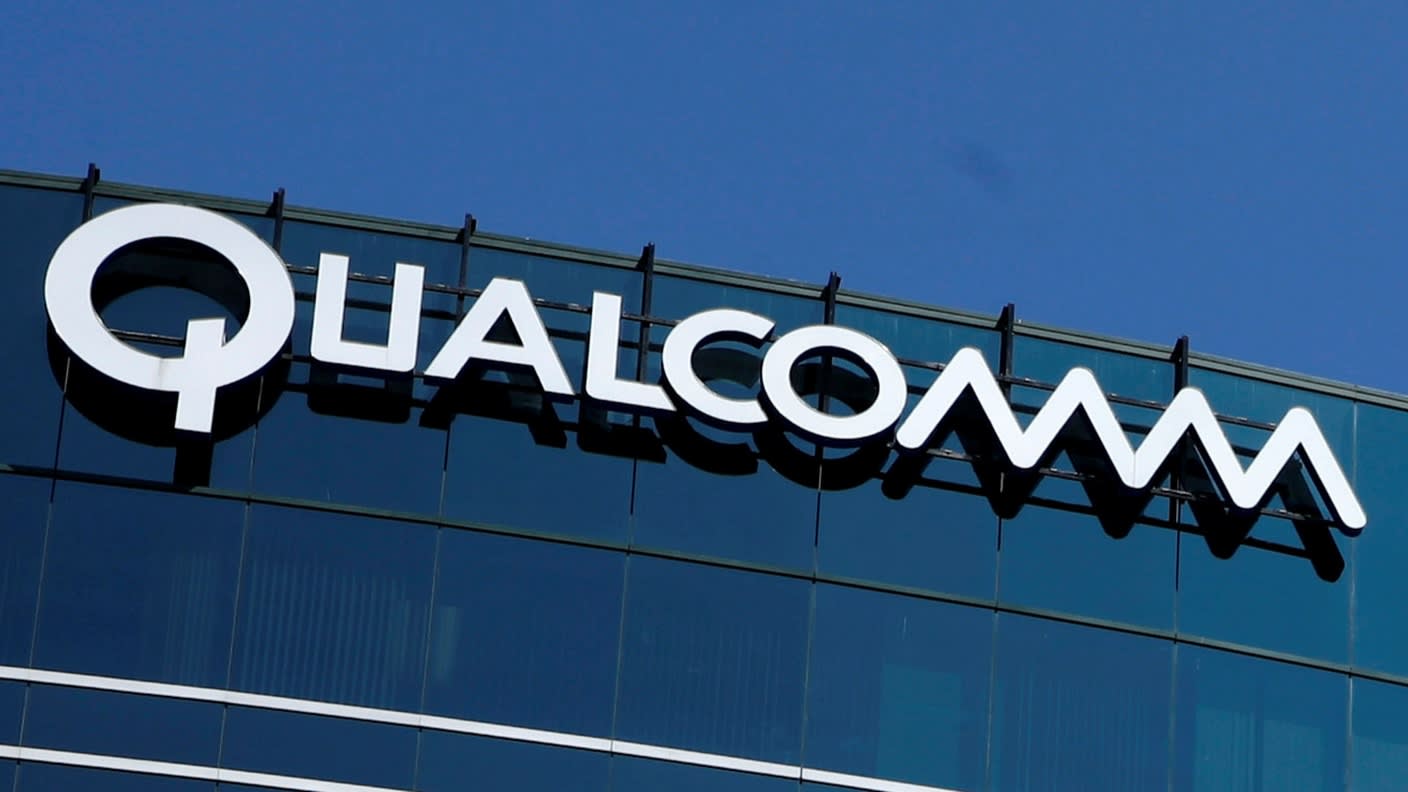 On this last Friday, Qualcomm said in a federal court hearing, in its hometown of San Diego, that Apple owes the Qualcomm $7 billion in unpaid patent royalty payments, the declaration does not guarantee that Apple actually owes that much, but it does reveal the scale of Qualcomm's claim against its former customer.
During a Court hearing on Friday, Qualcomm said that Apple owes its $7 billion royalty payments. Apple has blamed the Qualcomm of failing to license its standard-essential patents at the fair and reasonable rate that is a current system in the industry. These patents are must be used for a producer to meet a particular industry standard.
Apple refuses to accept his debts to Qualcomm that much money in unpaid patent royalties and claims that it is being charged twice for the same patent. Apple says that Qualcomm is charging it for using its chipsets inside iPhone handset, and again through the patent royalties. Qualcomm says that its business practices are legal.
Qualcomm revealed the $7 billion figure in federal court in San Diego. Apple's Cupertino headquarters is over 1127 Kilometre far  from the city, which gives Qualcomm a better "home court advantage." The Qualcomm headquarters is located in San Diego.
Atherton Research's Take
Apple is saying that Qualcomm has forced me to give five times more in patent royalty fees of the iPhone price-than all its cellular patent licensors combined.
Apple has said that this is not correct because as the retail price of my product has significantly increased and so does the royalty amount. The more Apple invent the new feature such as TouchID, advanced displays to its Handset the more money Qualcomm collects for no reason and the more expensive it becomes for Apple to finance these modifications," said the Silicon Valley company.