Qualcomm aims to deploy 5G with new mmWave module
Published on July 27, 2018
Most of the major wireless carriers are now expanding with 4G LTE coverage in the areas which they offer in some areas. In the year 2017, the 3GPP has officially announced the 5G specification which had been completed. This means that they could star to test any prototypes devices for the same. Qualcomm has now announced the X50 modem which would appear in the phones by the first half of the year 2019. The company has announced the first module devices which are known as mmWave 5G antennas.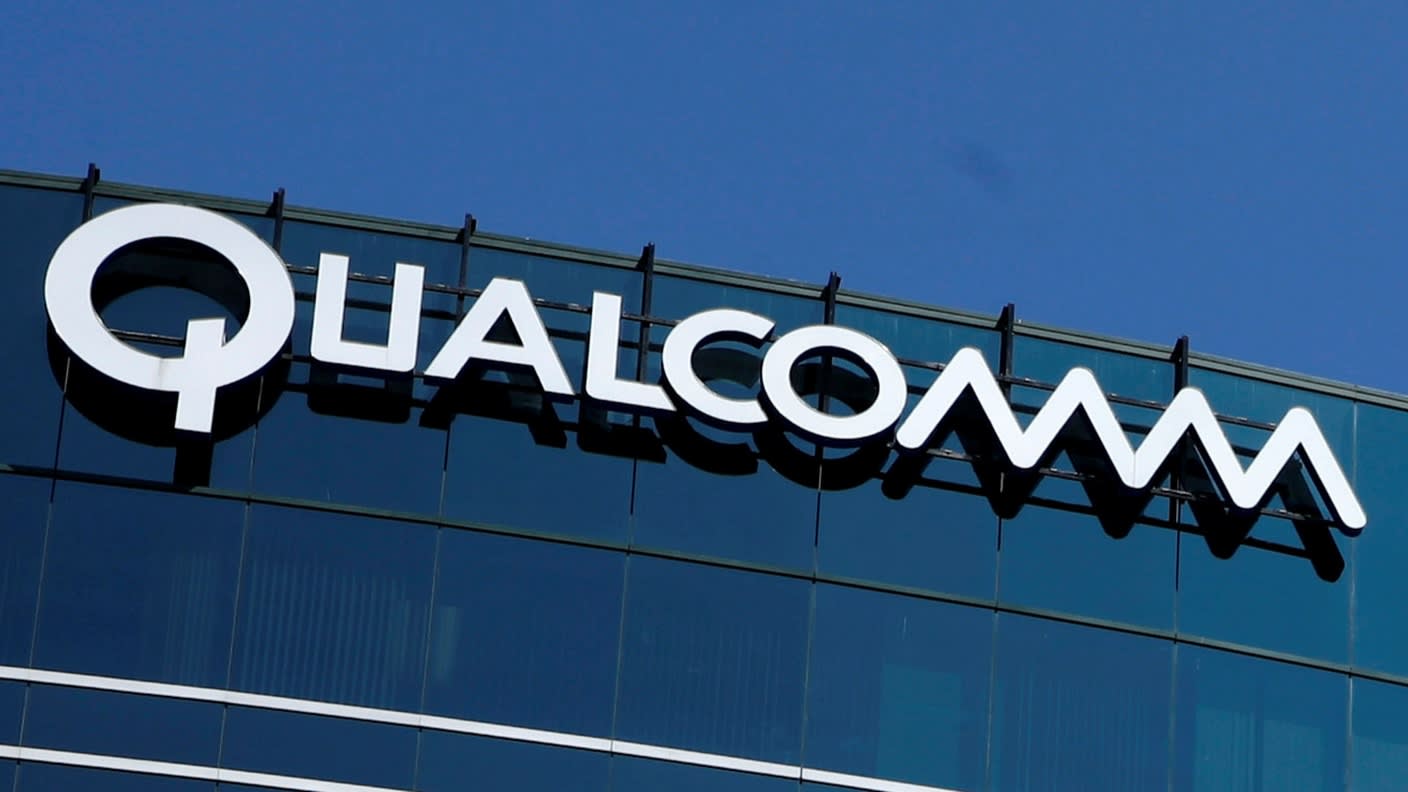 Qualcomm has now unveiled the integrated 5G NR millimetre wave (mmWave) along with sub-6 GHz RF modules for the smartphones. Te QualcommQTM052 mmWave antenna module family as well as Qualcomm QPM56xx sub-6 GHz RF module family pair which will combine with Qualcomm Snapdragon X50 5G modem. It is promised to deliver modem to antenna capabilities which are across the several spectrum bands.
Till now, mmWave signals have not used in any mobile wireless communications as there are many technical as well as design challenges which they pose. These challenges impact the aspect of the device engineering which includes form-factor, materials, industrial design, thermals and some regulatory requirements for radiated power.
The time at which the 3GPP has declared about the new specification, it is seen that all the major companies now started to work on the future of the wireless technology.  In the previous report, it said that the Samsung might have a prototype of the 5G modem for smartphones which will be revealed during the second half of 2018. The company has said that the Exynos 5G modem can achieve a maximum download speed which is about 5 Gbps which is theoretically proved. 
The QT<052mmWave antenna module will work in tandem along with the Snapdragon X50 5G modem which will help in overcoming the formidable challenges which are usually associated with mmWave. They also support advanced beam forming, beam tracking technologies and beam steering which helps to improve the range and reliability of mmWave signals. They will also have integrated 5G NR radio transceiver, RF front-end components, power management with a phased antenna array.
Qualcomm has already revealed that they will support 800 MHz bandwidth which will be in 26.5-29.5 GHz with the entire 27.5-28.35 GHz and 37-40 GHz mmWave bands. As per the Qualcomm press release it mentions that this will allow OEM to continually evolve the industrial design of the mobile devices which will offer attractive form factors which are combined with the benefits of extremely high speeds from mmWave 5G NR. These devices may be launch as early as during the first half of 2019.