PUGB receives its eighth major update
Published on March 28, 2018
Fortnite is quickly securing itself the first position as far as the gaming market is concerned. It has reportedly become more popular than PlayerUnknown's Battlegrounds. The former beat the latter in February last year. However, it seems like Bluehole – the manufacturer behind PlayerUnknown's Battlegrounds – has a solution for this growing problem. The company has reportedly decided to follow the footsteps of Counter-Strike Global Offensive and launch a new weapon, skins and more to step up their games.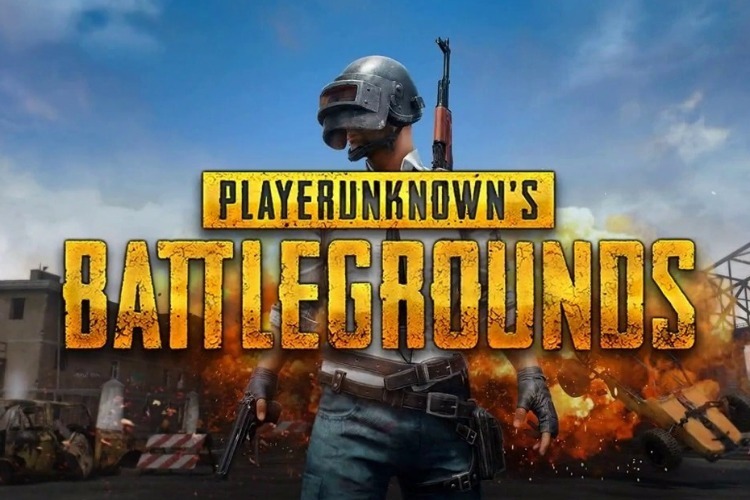 The latest update will be Bluehole's eighth major release to PlayerUnknown's Battlegrounds. The game manufacturer will be releasing first two crates that will contain weapon skins and possible region locking abilities. Here's what the official post on Steam read, "We are always working towards improving the gameplay environment.
This move includes providing stable network experience for our players. You all know that we have implemented ping based matchmaking system that has shown great results, but we didn't want to stop there. One of the solutions we are considering is operating servers so that only those players who reside in that region can connect and play.
These servers will be made invisible to players residing in other regions. But, at the same time, if a player in an exclusive server region forms a team with a player from another region, they can connect to and play on any of the servers available to either of them."
As far as the region locking system is concerned, it has long been requested by the fans for months now. The fans have ended up being highly frustrated in the process, primarily by getting troubled by cheaters from individual countries. The developer has decided to integrate the region locking feature to provide a better gameplay experience and improve network issues and linguistic barriers.