PUBG is the most widely played game of the year: Report
Published on December 23, 2018
PUBG, one of the most awarded games of the year is getting best results in the software and gaming market. According to Wikipedia This game called as the PlayerUnknown's Battlegrounds (PUBG) is the best suitable game for the multiplayer battle which can be played with friends of long distance which was developed by the PUBG corporation. This game was officially made by the Bluehole video game company of South Korean which has great fame in the video game world.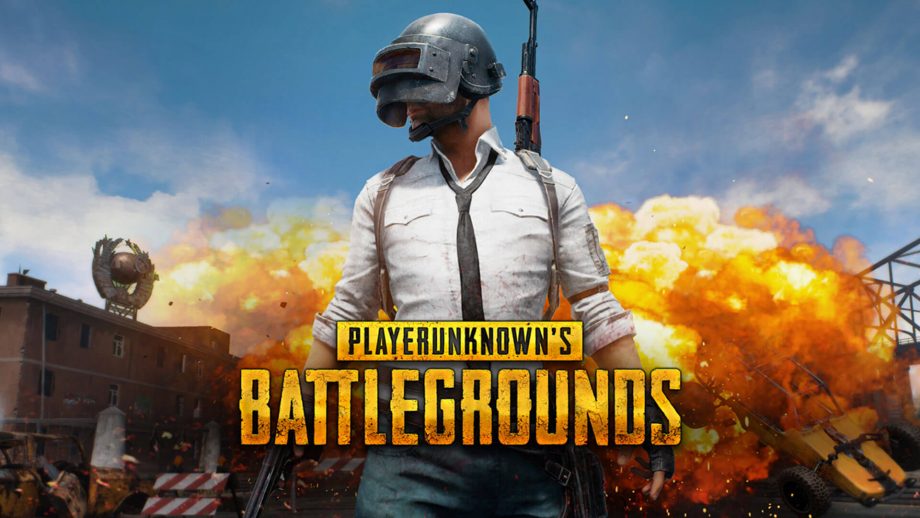 Whenever a game is launched it always have critics but this game, the PlayerUnknown's Battlegrounds (PUBG) has majorly got positive reviews from critics and is loved by many of its users. This game is not specified for people it can be played and enjoyed by players of any skill level and also who are highly replayable. PUBG has been one of the most famous game and has also received many games of the year nomination among other accolades.
PUBG is the game which has been attracted by the people and majorly by the youth and has got a total of 200 million downloads which is officially said by Tencent(As by Wiki, it is the world's largest gaming and social media company which is also awarded as the most valuable technology company, and one of the world's largest venture capital firms and investment corporations). This exact number is taken out when the surveyed exclude the country China, this actually shows the love of PUBG from the world. When the second survey was conducted for finding the regular active user on PUBG, it was found that around 30 million users are active daily. This measure shows the love for the game PUBG. Also, it was reported that this game has a huge players base in the country India and many another country as well.
The Reviews from the smartphone holders also came as a result that this game is more likely to be smooth in the Android smartphone than iOS phones(iPhone). As measured more proportion of people having an Android smartphone than iOS, therefore, this game is more popular. If you all are a game addict you all must know the game Fortnite which is famous in most of the market and were taken under as Epic Games corporations. This game has also attracted many users and also has a total download of 200 million Plus. But the name comes for the PUBG as it is loved by both iOS and Android users. As of now, both the games are doing well, therefore, we played a new measure of searching which is best and more loved by the people, we found that PUBG mobile has been successful in terms of getting more revenue from the iOS. This data was measured and recorded by Sensor Tower.
More reports came about PUBG Mobile that, it is dominating Asia and China which is a step by Sensor Tower. You all must know but PUBG Mobile is earning only 30 per cent of the revenue from the US which is slightly down as compared to other countries. As you all know that Smartphones are the new way to access computers or PC therefore in the same way in India as well the majority of people are using their Android smartphone for playing PUBG Mobile which certainly increases the game's popularity.
As you all have been updating apps, just a few days back PUBG Mobile added a new feature of Snow Map which is certainly called as Vikendi. This snow map is having the best reviews and is unconditionally loved by the people. It has promised that it will be adding many more new feature to the game with time. Now you all just need to play your favourite game with your friends and enjoy.