PUBG has a new update: check it soon
Published on October 2, 2018
PUBG the worlds most famous and the favourite game on a date, the youth has been addicted to this game,
PUBG: playerUnknown'sBattleground is the game which was launched in early 2018 and has millions of followers. The statistic shows information on the number of peak concurrent players of PlayerUnknown's Battlegrounds (PUBG) on Steam worldwide as of January 2018. In early January 2018, the PUBG reached 2.9 million concurrent players on Steam. Therefore, for all these fans PUBG has a new update, the update speaks about the new anti-cheat system which brings map selection, now user can select a map where they can select an area and play.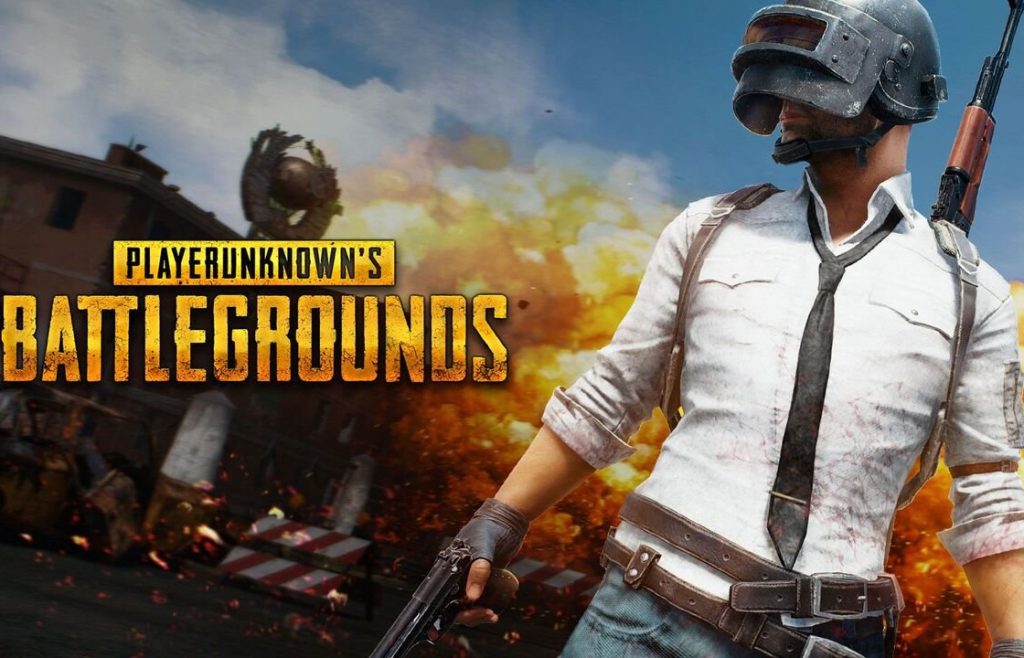 The main benefit of this update is that now the player can select the map of their own choice, whereas earlier the game chooses for us. But if we talk about the previous update, there was the automatic sorting of players into server regions, rather than letting us pick regions, also sounds handy, it just uses everyone's connections and then places them on the correct server potentially tolling an end to distant players frustrating folks by lagging up games on servers beyond their region. 
Let me tell you that this new anti-cheat is welcomed but it is not very important to use, likeways it will come on  your screen when the game is on load and you will have an option to update this or not, but after some time it will be compulsory for every single user to update this version. Player order between the lobby and in-game is now consistent so that players will have fixed numbers and colours based on lobby order when they enter a game. Also, the updates have told that it will show a logged out and disconnected teammates and also it tells us about the ranking system of our member.