PUBG: Finally! the reason for controversies are over
Published on July 27, 2018
PUBG the game which is followed worldwide and is mostly liked by the teenagers have some issues of controversies. This game has a feature that a player can customize their character with a variety of items which can be used by purchasing them, whereas one item which was recently added is becoming the reason for controversies.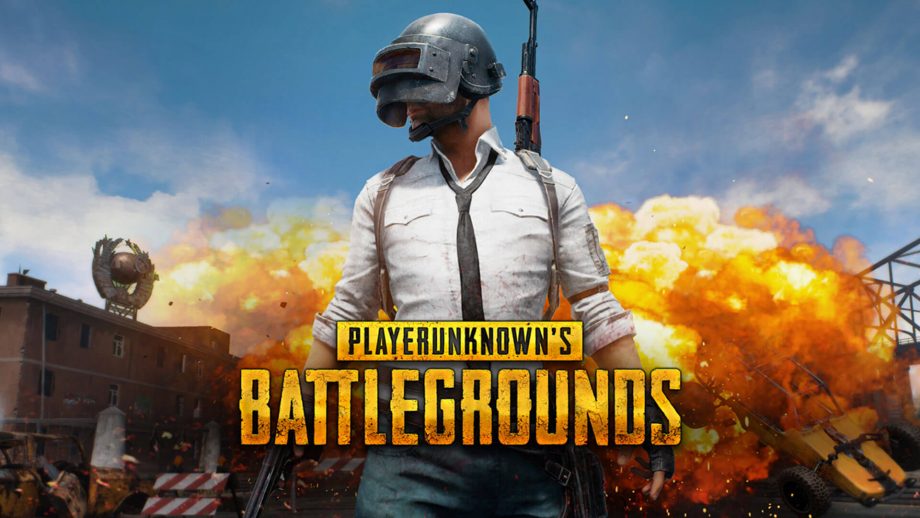 The item because of which there were controversies was a pilot mask that appeared to feature "rising sun" imagery, which is potentially offensive to both Korean and Chinese people, as it is associated with the Imperial Japanese military. This offensive mask or an item was recently reported and it should be by the Korean-language media, which decided that this mask should be pulled out and offer refunds to anyone who purchased it.
The Imperial Japanese military division of the same which conducted chemical weapons experiments on Chinese, Korean, and Russian prisoners of war. Therefore by conducting these experiments, the unit named as 731 reportedly took the lives of about 10,000 people. As you know all the items which were becoming the main reason of controversies are removed and all the unit 731 bot has also been removed from PUBG. The statements on the matter which is released by Bluehole, so according to this, the item(pilot mask) wasn't even supposed to be released, so it seems as though someone behind the scenes made an error. Since the launch of PUBG, only two items have been in controversies named as Unit 731 and of course the pilot mask. There was a huge criticized when PUBG filed a lawsuit against Fortnite, being an asset-flip it will be an accused of and the way it implemented its event pass was also condemned by the community.
It doesn't matter that how much disputes arise and controversies happen but PUBG is one of the most popular game in today's time. PUBG is still a popular game and it will take care that no offensive cosmetic items should be added to this game so that there should be fewer controversies related to this game.