PSN Flash sale: Discounts on Uncharted 4, Overwatch and much more
Published on February 19, 2018
Sony's very own PSN flash sale is back. The Japanese technology giant is offering discounts on numerous gaming titles, including Uncharted 4 and Overwatch. Thanks to this program, one can avail even up to seventy percent discount on the original price of these popular gaming titles. These games are reportedly compatible with all of Sony's gaming platforms, including PS4, PS3, and PS Vita.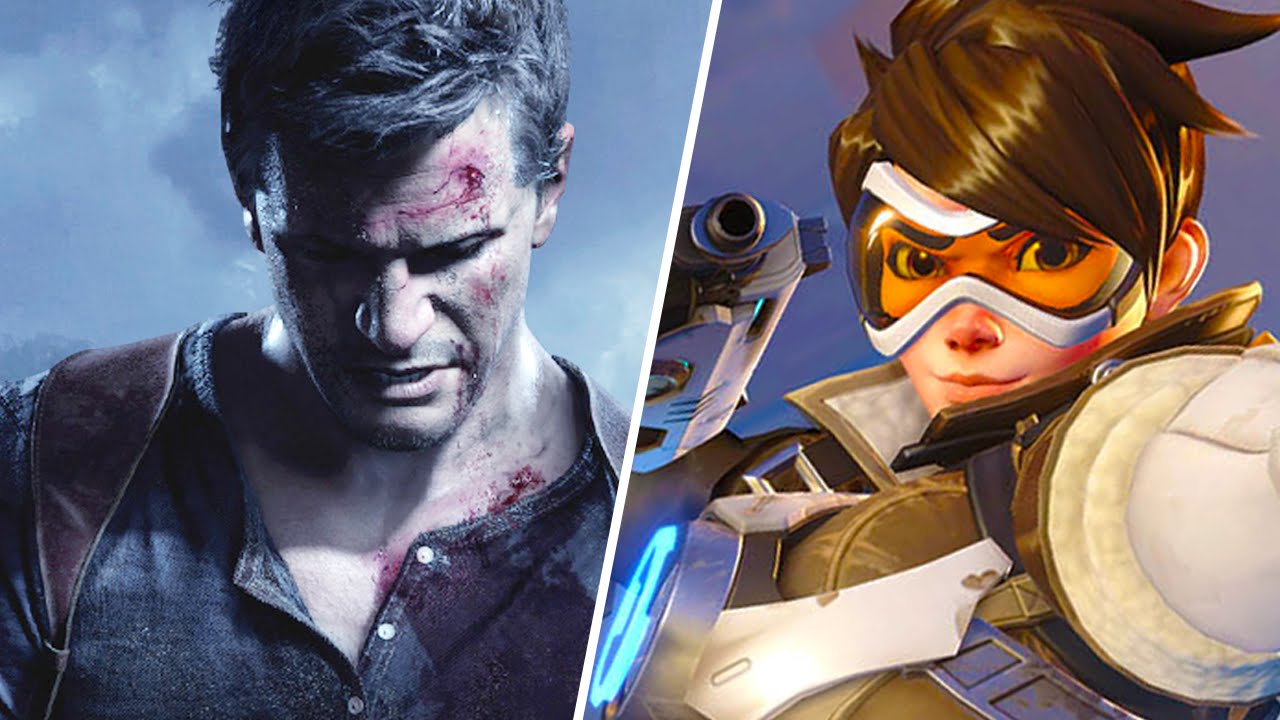 The most significant first-party offering by Sony is undoubtedly Uncharted 4: A Thief's End. If interested purchasers haven't been able to pick out the PS4 exclusive game as yet, now is the time to do it. The gaming title has received a discount of over fifty percent. Its discounted price has come down to almost $19.99.
The Uncharted $: A Thief's End is known for the cinematic single-player experience. It also offers a robust multiplayer mode. The mode is similar to the kind that appeared in last year's Uncharted: The Lost Legacy. You can play with owners of either of the games. Additionally, Sony has also put up Blizzard's Overwatch 'Game of the Year' bundle out for sale. It has reportedly received a price-cut of over fifty percent. The current price of the package is around $29.99. The packet gives you access to the award-winning multi-player shooter and also a whole new range of exclusive skins.
Many other games have been put out for sale. However, the above mentioned two are the primary ones. The list of other games out for sale includes PS4: Final Fantasy XV for $20, Injustice 2 Ultimate Edition for $32, Super Meat Boy for $1.50, and Unravel for $5.
As mentioned previously, there are many PS3 and PS Vita games available for a discount as well. For the PS3 you can pick up the Mass Effect Trilogy for $9.89, Alice Madness Returns for $5, and Skullgirls Encore for $2.99, among others. For the Vita, you can grab Oddworld New n' Tasty and Tearaway for just $5 each, notes an online report.