Pokemon Go rewarded for distance walked
Published on October 25, 2018
Walking is the main part of the Pokemon game as you have to walk not only to catch or find the monster, also to hatch the eggs that are often the easiest way to get your hands on some of the golden critters in the game. you have to get app open and log in your distance travelled, through which is very obsessive, but thanks god it is changing soon in the coming update. You do not have to open the app or log in every time.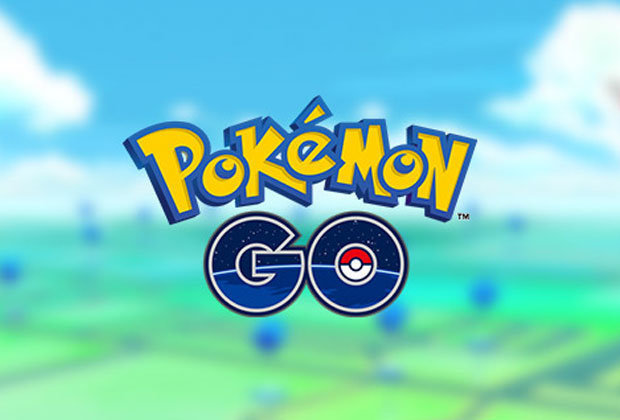 Niantic wants to give the reward to the person who covers long distance.so that is why Niantic is launching an Adventure Sync feature in its augmented reality games like Pokemon Go that Syncs with Google Fit and HealthKit to converts steps into game progress without having the app open or using a smartwatch. If you regularly go for a run, you will see that reflected in more Pokémon candy or more efficient egg hatching and it will give you a daily milestone to complete and win exciting rewards.
Trick To Get Lots Of Candy Fast
Each Pokemon family has its own candy type, which you can collect by doing simple steps. There is a huge variety of methods to collect lots of candy. In this given method I am going to help you to get lots of candy that it will make you sick.
USE BERRIES
In Pokemon Go, Pinap Berries will double the amount of Candy you earn double by catching the Pokemon. So if you catch a Pokémon at the third stage of its evolution, you'll earn an amazing 20 Candy.
Transferring Of Pokemon
You don't have to let the Pokemon go, just transfer them out of your inventory. By doing so, you'll earn a Candy for that type of Pokémon as simple as it sees.