PDFBear Functions: Easy to Use Tools to Organize Your PDFs
Published on December 22, 2020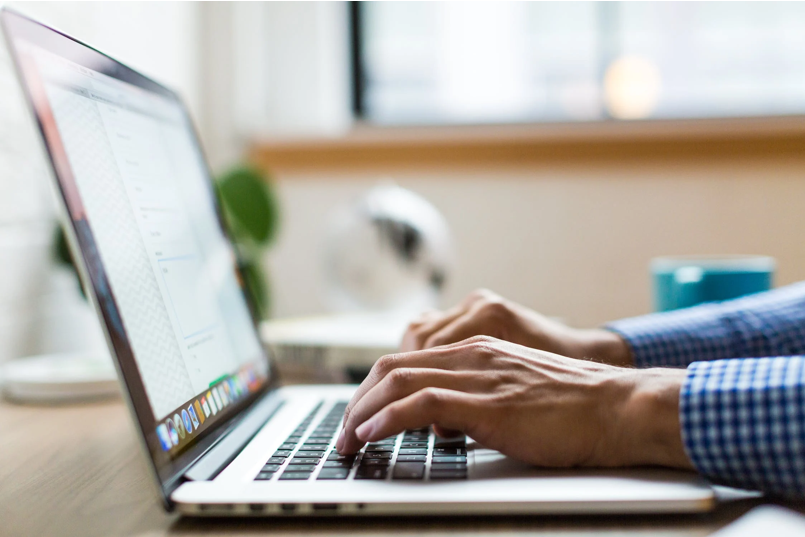 For many people, it's not easy to handle their PDFs without the right tools. If you want to convert, read, or compress your PDF documents, this is the right place to learn about those tools. PDFBear is capable of offering those mentioned processes and will provide instructions that anyone can easily follow. With that, here are the easy to use tools to organize your PDFs.
Word to PDF
Not using the right means isn't the excuse for not converting your Word files into PDF documents. If this is the case for you, then relax because PDFBear is here to provide good news with its easy to use conversion feature to organize your PDF files. This online software uses the latest technology, and after each converting process, the quality of your files is similar to the source one.
Not like other online platforms, this conversion tool won't jeopardize or sacrifice the file's quality, and that's also among the reason why people keep on using PDFBear. The conversion procedure is quite simple, and you can hastily transform your documents into PDFs in a few steps. If you are new to PDFBear, completing the process with no hassle and problem is possible. If you want to start using this function, below are the steps from Word to PDF conversion process:
Choose the Word file from any of your devices, then upload it into the website's upload bar.
This PDF conversion feature will begin analyzing and transforming your file.
Relax and watch until the process is over.
The newly converted file is ready for you to use and download to your computer. You can also share it on your online sites.
PDF Reader
The PDF reader function provides a straightforward method for previewing any of your PDF documents, editing them, and printing them later on. As a handy and convenient online platform, PDFBear authorizes users to view their PDF documents on the screen of their computer or device without using third-party tools.
This PDF reader will provide the function to preview and manage your PDFs in a few steps. You can edit, share, and print your files anytime and anywhere. If you need to use this tool, here is the process you can easily follow:


Choose the PDF document from your PC and upload it into the PDF reader. You can also drag it to remove the hassle.
This PDF reader will show your file in a format that you can quickly view.
If you want, you can still share, edit, or print the document.
Hit the "Download" button and save the document to your personal computer.
PDF to PDF/A
If you're searching for the best conversion tool to convert PDFs to PDF/A documents, PDFBear is the perfect platform that will help you with that problem. With this function, the conversion process will only take about 2 minutes. Lacking the right tools will no longer be your problem in the future. Start using PDFBear and take advantage of the features it can offer.
PDF/A is a PDF version that is ISO-standardized to guarantee that your documents are duplicated to preserve them in the long-term, regardless of the software you will use. To use this feature, below are the steps you need to follow:
Upload the file from your computer or simply drag it into PDFBear's conversion area.
The PDF document that you will upload will be scanned and analyzed by this function.
Watch and relax until the conversion process is complete.
The newly converted document is ready for you to use and download.
Compress PDF
It will be a real problem if your PDF file has a huge file size. If you want to send or share a file with your co-worker or whoever is on the receiving end through email, while its file size is enormous, it will take a lot of time to upload. It would be a little frustrating if you are in a hurry. So if you want to have it in a fast way, you need to shrink its size.
And if you are looking for a fast, reliable, and easy process, you should consider using PDFBear's Compress tool. Their tool will significantly help you compress your PDF quickly and in a straightforward matter. You will only do a few clicks, and your PDF is complete. Also, PDFBear's system will not compromise your original file.
Takeaway
PDFBear will help anyone achieve what they want with their PDF documents. This online platform offers multiple PDF managing tools to compress, edit, convert, unlock, protect, or even add watermarks to PDF pages. If you're searching for online tools that can safely edit your PDF files, PDFBear is the perfect one.