Patented: Sony working on new VR Motion Controller
Published on January 30, 2018
Sony has filed for two new patents, which appear to motion controllers. Even though it is very early to say whether these are what the upcoming products from the Japanese technology giant will look like, they seem to be made to expand the experience for users.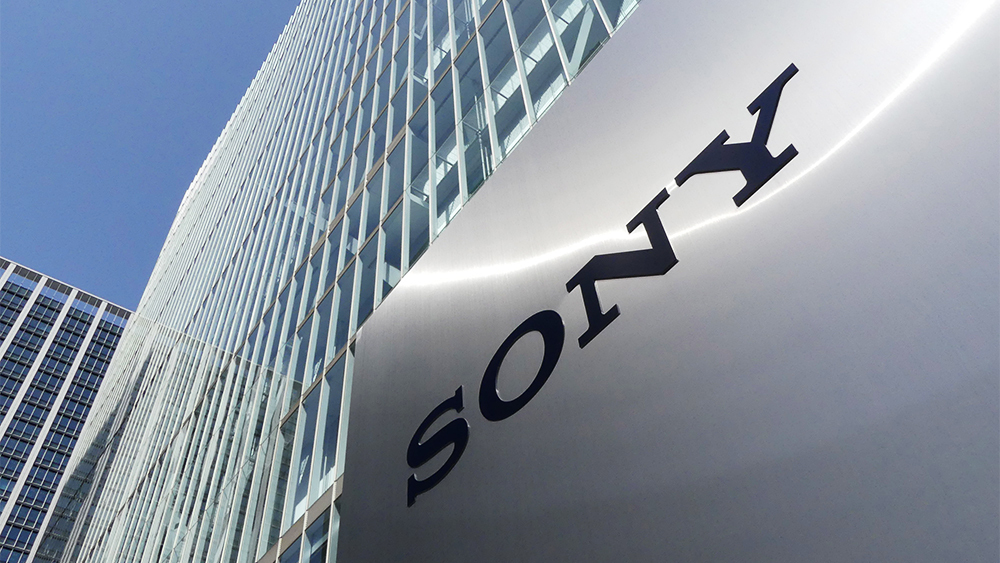 As noted by Engadget, these products seem to be made especially for the gaming experience. In other words, it is set to expand the PlayStation Virtual Reality (VR) experience. To recall, the first time that Move controllers were introduced in the market was over eight years back. It seems like Sony is working towards following the trend up.
Coming to the patents, the first one showcases a figure that represents a vertical grip controller. The controller is accentuated with a thumb-stick, which is placed on the top portion. Buttons in the product are huge, thereby making it easier for users to control the functionality.
Apart from this, there is a new trigger on the other end that users can utilise through their index fingers. The image showcases a hand strap on the other end that showcases promise. "Interlocking gears under the 'grip' expand and contract to give immersive feedback 'capable of imparting a tactile sense to a user," according to the patent," notes Engadget.
Coming to the second patent, this device looks to come packed solely for the tracking purpose of the user. This seems to be functional along with a head-mounted display (HMD) that is, a headset. This appears to support Virtual Reality (VR) or Augmented Reality (AR) technologies. The new set of products are expected to work differently in comparison to whatever has been introduced to date. The new products depend on PlayStation Camera to follow the position of Move controllers. This might be a further step that Sony is taking towards VR gaming arena.