Oppo Needs You To Wait For MWC 2019: Check Why
Published on January 16, 2019
As you all must know that Oppo is one of the great Chinese smartphone brands which is getting great results in the market because of its processor and camera qualities. Oppo has also added the great 5x zoom technology in early years. At MWC 2017, Oppo was the one which launched first 5x zoom technology debuted. This is not an ordinary technology but it adds a "periscope structure" lens design. This technology helps by adding itself into the thin mobile phones body and also gives the user great clearer imaging effect allows the user's smartphone to zoom the image by 5x.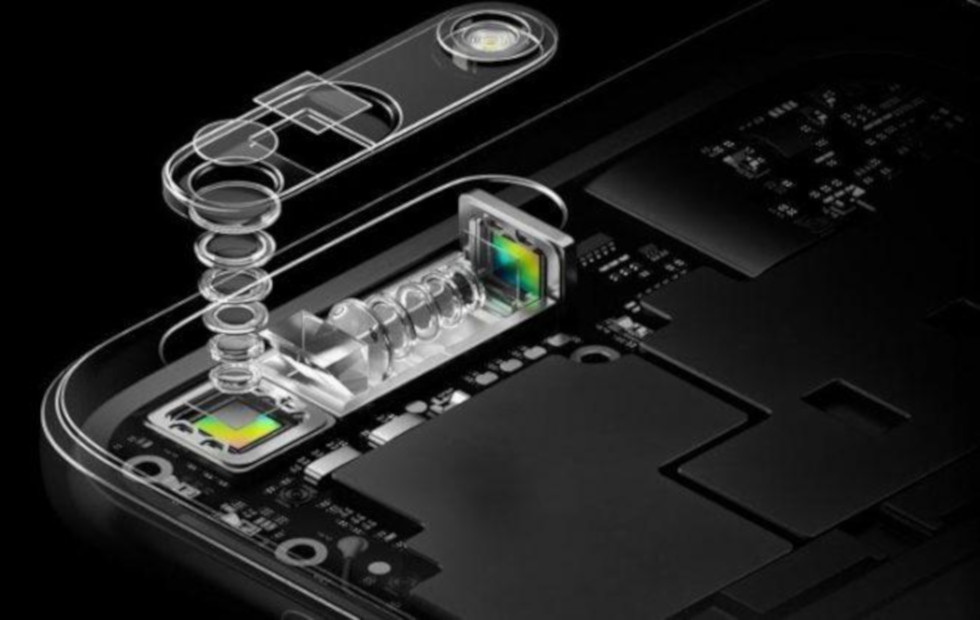 New technology is always added in the coming years whereas Oppo does it great by adding more better technology than 2017 which is the OPPO 10x hybrid optical zoom technology. This technology will be best when having a good three-camera smartphone. This is not the same as earlier but also it adds features such as a super wide-angle sensor and also an ultra-clear main sensor and yes the third is the telephoto lens. New technology is used by many and loved by many therefore this adds an angle in the camera which has 10x hybrid optical zoom which is being really great. Focal length is one of the major, therefore, 15.9 to 159 mm. This helps the user to meet their need for a multi-scene composition creation.
Not only this Oppo has added more feature such as it has introduced the new feature of Dual Optical Image Stabilization (OIS) which will be resulting in having clear images and beautiful photos for the moment. Oppo has also given some reports about its new technology and said that the 10x hybrid optical zoom module is being added which has 100+ R&D patents. Rest of the technical information will be disclosed in MWC 2019 as said by Oppo itself.