OpenAI Claims It Has Created a Tool That Can Detect AI-Generated-Images with 99% Accuracy
Published on October 18, 2023
OpenAI is in the process of developing a tool proficient at identifying images generated by artificial intelligence (AI), boasting a remarkable accuracy rate of 99%.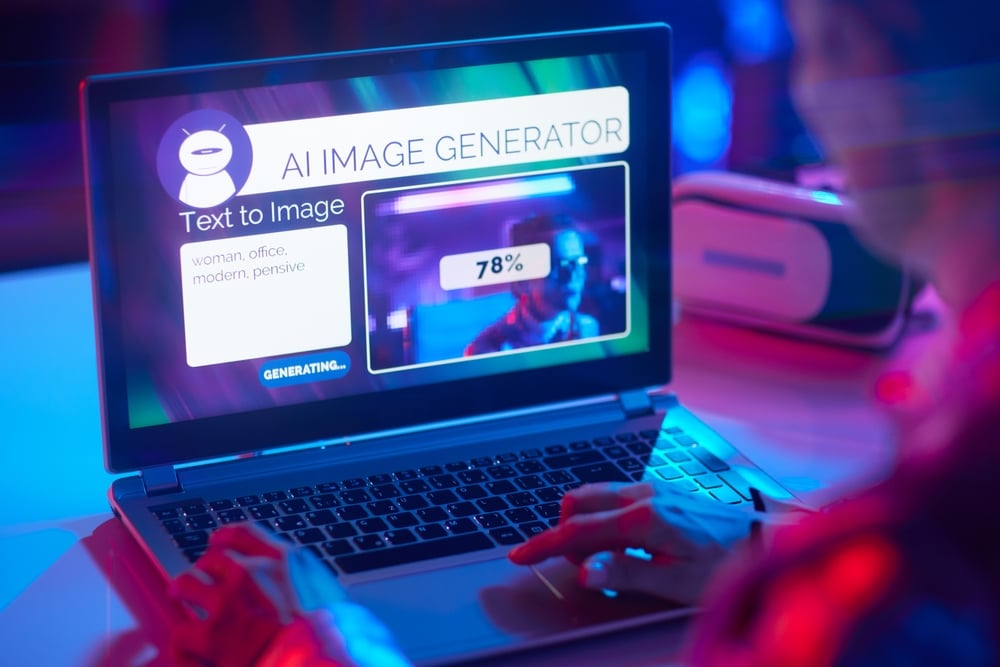 During her appearance at the Wall Street Journal's Tech Live conference this Tuesday, Mira Murati, OpenAI's Chief Technology Officer, revealed that the tool is currently undergoing internal testing. It's set for a public launch and is said to possess a "99% reliability rate."
While conversing at the event with OpenAI's CEO, Sam Altman, Murati expressed her aspiration for the tool to be constructed in a manner that ensures OpenAI's users won't feel as if they're being surveilled. Although there exists a plethora of AI image detection tools in the market, their accuracy is occasionally questionable. As highlighted by a recent PetaPixel report, a photograph from the Israel-Hamas conflict was falsely labeled as fabricated by Optic's "AI or Not" tool.
This claim was later refuted by an expert in AI image detection who affirmed the photo's authenticity. Given OpenAI's influential standing in the domain of generative AI — being the force behind the widely acclaimed ChatGPT software and the AI image creation tool, DALL-E — the organization is in a prime position to emerge as a trusted figure in AI image verification. The exact release date for this AI image verification tool, however, remains undisclosed.
Will be interesting to see how well this works when it's eventually released; OpenAI had an AI-generated text detection effort but it was shuttered in July because it was too inaccurate.

OpenAI Claims Tool to Detect AI-Generated Images Is 99% Accurate https://t.co/P1qTJVa3wO

— Rachel Metz (@rachelmetz) October 18, 2023
Groundbreaking Shifts OpenAI's CEO, Sam Altman, remarked on the "groundbreaking shifts" in job landscapes due to the influence of AI. At the WSJ gathering, Altman predicted that this pioneering technology will make numerous occupations redundant, necessitating a societal recalibration.
"There's an impending necessity to address this transition," Altman commented. "It's imperative for individuals to possess influence and autonomy. Together, we should shape the future." Vinod Khosla, a venture capitalist and among the first to support OpenAI, projected that in the coming decade, AI might be equipped to handle "80 percent of 80 percent of the jobs known today."
Drawing specific attention to professions such as doctors and accountants, Khosla drew parallels between the prospective AI-induced shift and the decline of farming jobs in the U.S. during the previous century. Khosla opined, "I foresee a time in the next 25 years when the necessity to work could be obsolete in nations embracing these innovations."
He further speculated on the potential for universal basic income, ensuring a certain living standard while granting people the freedom to pursue their passions.