OnePlus making efforts to sell Smartphones in the US and launch 5G phones by 2019
Published on July 6, 2018
OnePlus has worked hard to make its presence felt among all the other popular Android brands by delivering the top-notch features in its phones that the Millenials are looking forward to these days in Smartphones. People and many experts believe that the brand OnePlus has changed the niche way long back that was offered by Google's Nexus program and started delivering Smartphones equipped with high-end hardware and specifications along with the super sleek and amazing design at an affordable price that customers can easily buy and considerably less than what other brands offer.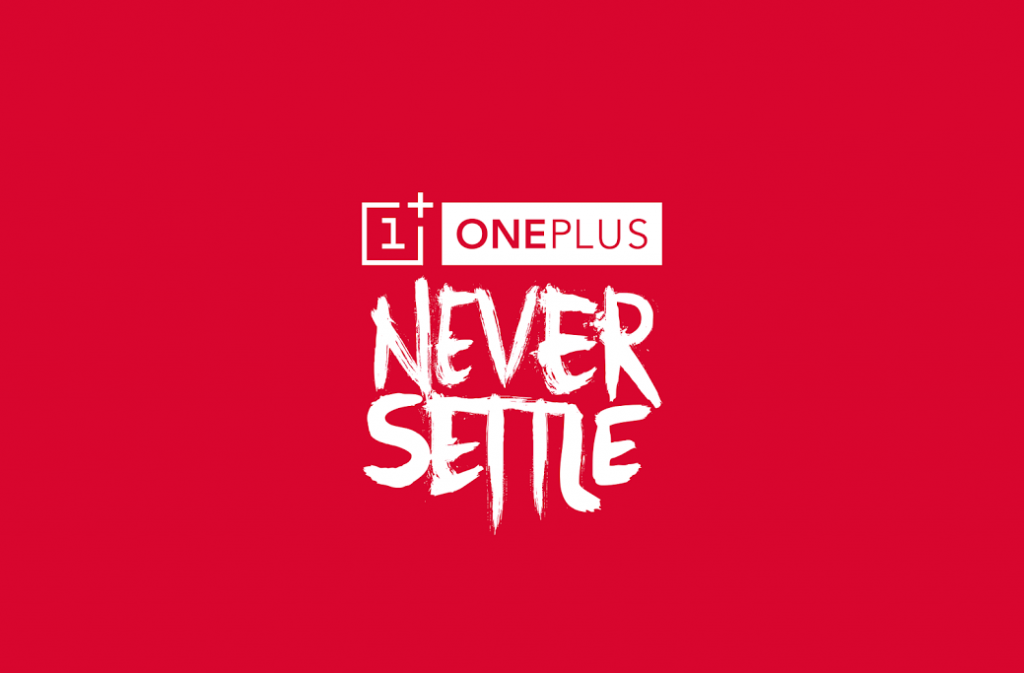 When it comes to buying Smartphones for the users of this generation, it is truly difficult because everyone wants to be on the top of the latest technologies and needs provided by the Smartphones and the users have also started planning for the launch of 5G Smartphones in the coming year as well. No wonder how time passes by, two years back, there was the time when 4G was launched and till date, not even 50% of the population in India can enjoy the 4G speed and there it is the time when people await the 5G phones.
Time is running fast yet the network is seemingly low because the advancement of technologies by far has reached to the utmost levels still India is lacking behind in providing a 3G and 4G network to its population across the country. However, the development of wireless 5G connection has been under process for years now. Phone enthusiasts waiting for the launch of 5G phones, there have been numerous wireless carriers across the country that are working held high to upgrade the network.
As the years pass by, the popularity and demand for the connections of 5G along with the type of hardware to support the system will grow and the brand OnePlus has all the concerns marked. Pte Lau, the CEO of OnePlus made a statement at the event of mobile world congress Shanghai that the company is planning to launch its new set of 5G embedded Smartphones by the year 2019.
The team members expect the launch of their first 5G support Smartphone to be launching in the US markets. Most of the Smartphones of the brand work smoothly on carriers such as T-Mobile and AT&T, the team understands the importance of building a relationship with these carriers.