OnePlus found to be blatantly copying Apple
Published on January 31, 2018
Android manufacturers have long been inspired by features that appear in Apple products and vice versa. This is a regular routine in the technology world. Thus, it does not come across as a surprise that OnePlus has been found to be blatantly copying Apple.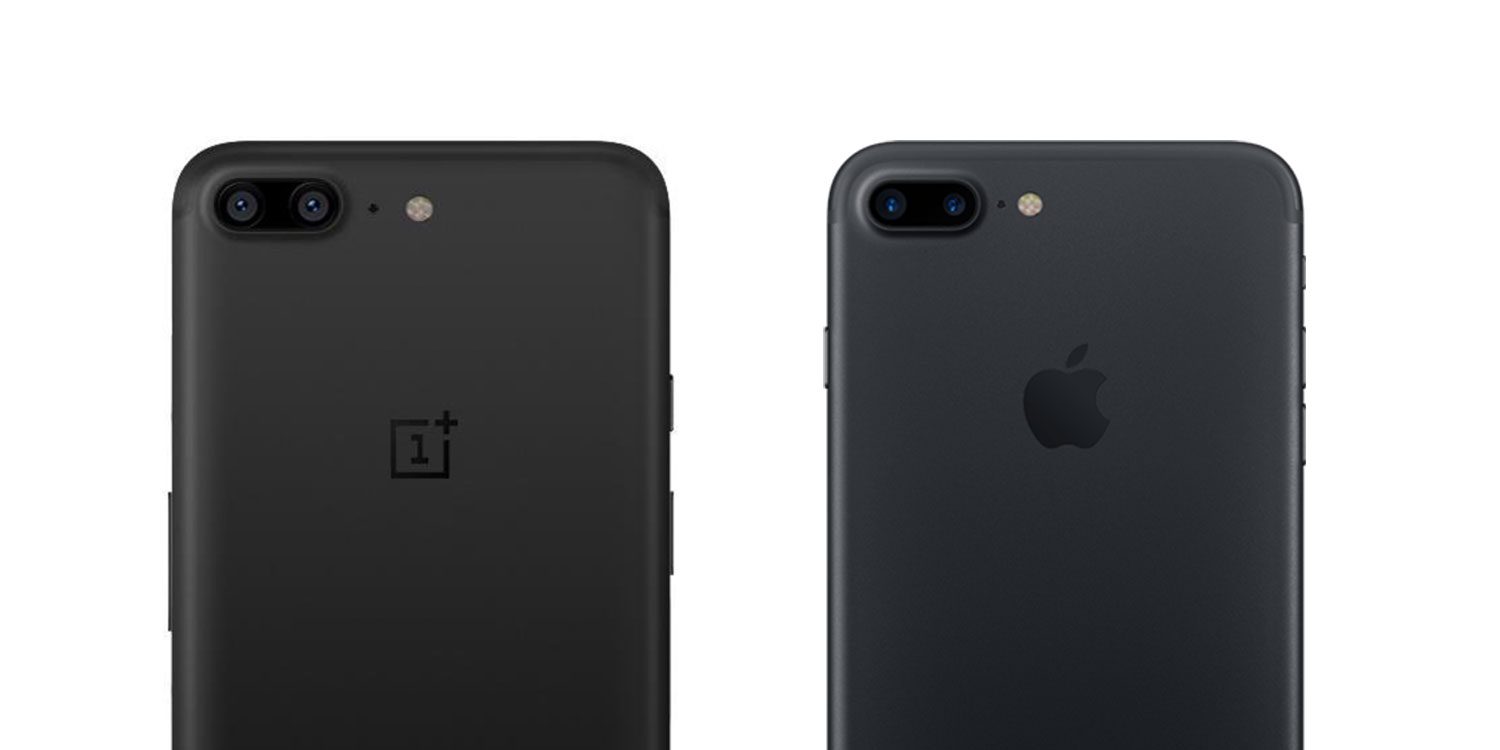 According to a report by BGR, this is pretty evident in their 2017 flagship smartphone OnePlus 5. At first glance, one would confuse the OnePlus five as being Apple iPhone 7 Plus. If this wasn't enough, the Chinese technology giant even went on to introduce the facial recognition software in their handsets a few months later. The face ID is Apple iPhone X's first highlight.
Recently, OnePlus released its latest beta build of Android Oreo aimed at 5 and 5T smartphones. The company, in the update, has added a feature that allows users to disable the software navigation bar along the bottom in favour of gesture controls. These gesture controls are pretty similar to the kind found on Apple iPhone X. The functionality works the same way too. "It's the same kind of upwards swipe to go to the home screen and a swipe-and-hold for multitasking. Swiping from the left or right side of the screen takes you back," notes BGR.
Even though OnePlus 5T smartphone owners will significantly benefit from this feature, it will still be a blatant copy from the side of the company. Coming to the gesture control feature, it provides convenience and ease to users who might be tired of using the physical or digital buttons on their handsets.
Apple's gesture controls feel like a natural and intuitive exercise. When OnePlus launched the OnePlus 5T, the designers told BGR that they first tried to make a phone that looked less like the iPhone 7 Plus. However, they also added that "the company never wants to be different for the sake of being different. Instead, it tries to make design choices that are familiar to users."