OnePlus faces serious allegation over sending data to China
Published on January 29, 2018
Chinese technology giant OnePlus has found itself right in the middle of severe controversy. In the recent turn of events, the company has been accused of sending user's clipboard data to China. A post that showed up on Twitter earlier on Thursday claimed that the firm is apparently identifying and uploading clipboard data such as bank account numbers and emails and sending it to a Chinese server.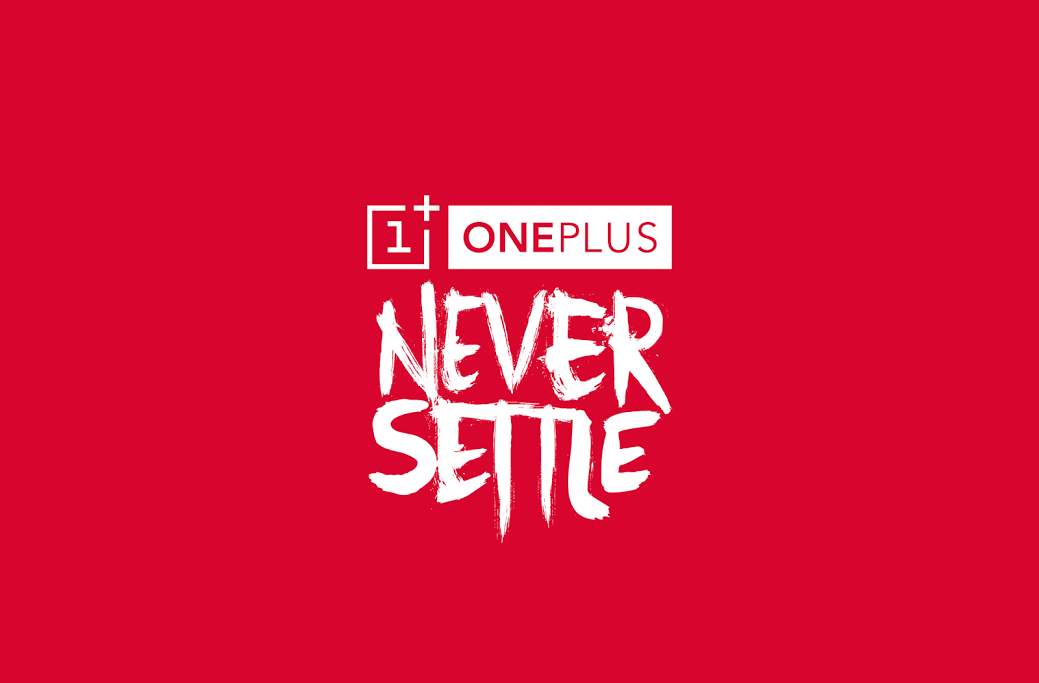 In response, OnePlus has refused the allegations. They have merely suggested that the code-in-question has been active in OxygenOS for users since long. There are no new issues that have shown up on the operating system since the recent one has been eradicated. The company, however, confirmed that there is an on-going credit card branch which has impacted over 40,000 users across the globe.
According to a report published by Gadgets 360, researcher based in France that goes by the name of Elliot Alderson on Thursday took to his Twitter account to accuse OnePlus' Oxygen OS beta to consist of badword.txt. It is through the use of this that OnePlus is sharing user's clipboard data with companies in China.
"The suspicious file contains keywords such as Chairman, Vice President, Deputy Director, Associate Professor, Deputy Heads, General, and Private Message among others, and its duplicate copy is found to be created in a zip file called pattern that further includes text files, including badword.txt, bracket.txt, end.txt, follow.txt, key.txt, and start.txt," notes the report. The files-in-question have been used in a new "obfuscated package" that appears to be a part of the Android Library belonging to a China-based company called Teddy Mobile.
In response, OnePlus said that the allegation is false. They further added that they have eliminated all the possible files in OxygenOS that might cause such a problem. "There's been a false claim that the Clipboard app has been sending user data to a server. The code is entirely inactive in the open beta for OxygenOS, our global operating system. The code is entirely inactive in the open beta for OxygenOS, our global operating system. No user data is being sent to any server without consent in OxygenOS," the company said in a press release.