OnePlus confirms triple camera setup on OnePlus 7 Pro
Published on April 25, 2019
Its official now! OnePlus has already confirmed the triple camera setup for its upcoming OnePlus 7 Pro. The official confirmation from the company reveals that the triple camera setup is the new thing in for OnePlus fans. This is not the first triple camera news for today rather one more technology brand like Apple is also planning for a triple camera smartphone named iPhone 11 or iPhone 11 Max.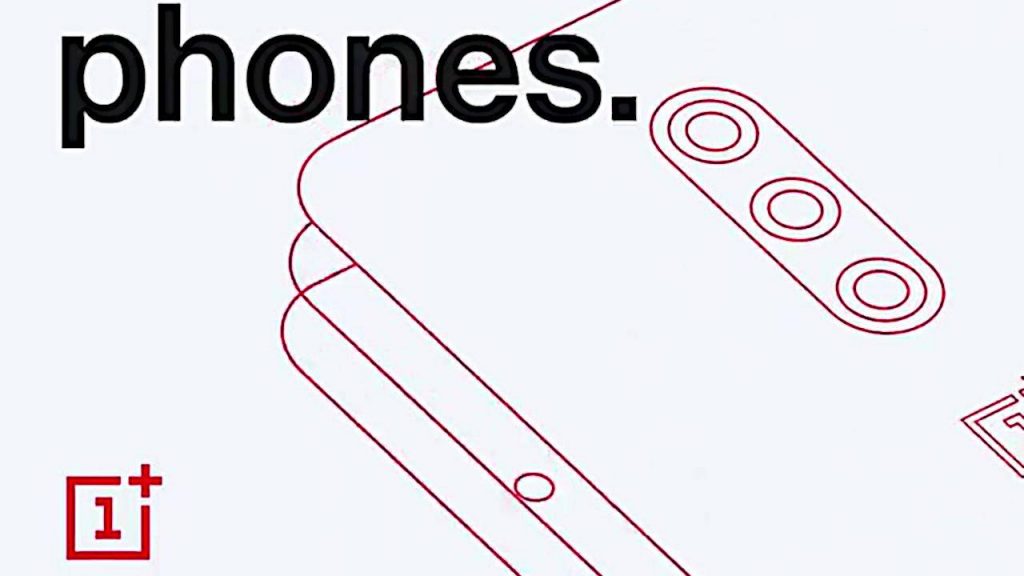 OnePlus is in the continuous run of creating innovative ideas for its smartphone and hence the company is somewhere ruling the market of flagship smartphones. OnePlus is one of the rapidly growing smartphone company all over the globe and to maintain that stability the company is always ahead of creating something useful for upcoming smartphones.
The latest teaser from OnePlus confirms thereat triple camera setup for OnePlus 7 Pro. The company officially declared the name of the smartphone when they did the announcement date of the entire series, a series which can make upto two or three smartphones together. This OnePlus 7 Pro seems to be an exciting and exciting launch, and the company is itself confirming it why?
The video posted in a tweet by the company confirmed that the smartphone would carry three cameras at the same time and that too with the vertica alignment and no more kitchen sink type alignment.
As per my prediction if Apple will launch its triple camera setup phone iPhone 11 or iPhone 11 Max, then this OnePlus seven would be giving it a fierce competition in terms of prices and specifications. As of now, the company has not revealed any other specification of the smartphone, but soon we'll be coming with some more information on the specs and features of the smartphone.
The blueprint0like diagram of the smartphone teased by the company doesn't reveal the complete details of the smartphone. And it is not even hinting the dimensions of the smartphone. The company might be planning for a rand launch of the smartphone without any trailer of the device. The phone launch is planned for May 14th, and if you're a fan of OnePlus Products, you can buy your event tickets for May 14th. The event ticket costs $30, but with new bud discount, you can get it for $20 as well.