OnePlus to begin talks with US carriers this year: Pete Lau
Published on January 11, 2018
It appears like OnePlus is a step closer to going completely mainstream. In an interview recently, the company's chief executive Pete Lau revealed that OnePlus plans on beginning talks with US carriers this year. "If the right opportunity and right timing come along, we'll be very happy to experiment," he said on Wednesday, 10th January. Lau did not provide any specific time frame for the deal to take place.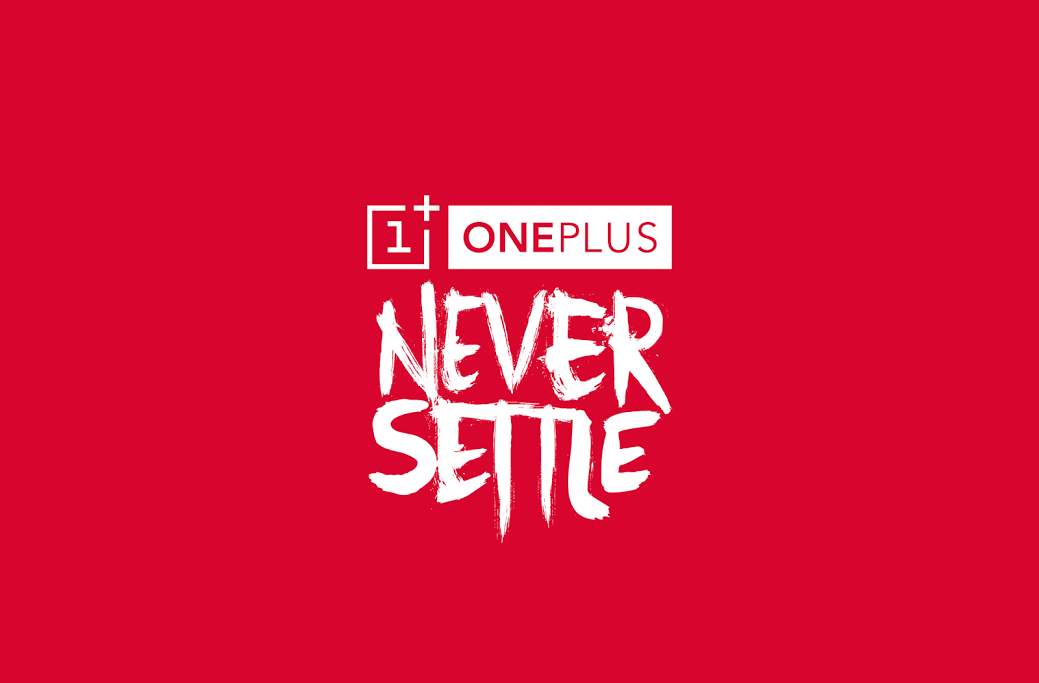 As noted by CNET, the Chinese technology giant has made itself a good name for the hardware Android enthusiasts' group in most markets except for the US. It is being predicted that the company lacks a good deal with the right US carrier in order for them to come on the radar of US.
"The big issue is becoming known," an analyst at Lopez Research, Maribel Lopez says. Lau in the interview, the event went on to talk about the upcoming OnePlus smartphone. While he didn't reveal details about the device, he confirmed that the handset would come powered by the Qualcomm Snapdragon 845 system-on-chip. "Of course, there's no other choice," he said.
The smartphone is expected to be launched right after Samsung's Galaxy S9 line-up. One of the main reasons for OnePlus' popularity is not only its ability to look ahead but also support older devices. Earlier this week, OnePlus founder, Carl Pei confirmed that the OnePlus 3 and 3T smartphones would be receiving the beta version of the Face Unlock feature soon.
"There's no reason to withhold features we can easily implement," Pei said. On the other, Lau went on to acknowledge the challenge of "raising awareness of the brand," reports CNET. He hopes to win new business through its reputation," he further revealed. OnePlus is also apparently looking for more ways to increase the awareness of its products in other markets as well.