OnePlus 6 six may beat Google: Report
Published on July 13, 2018
Since the launch of the Pixel 2, most of the users prefer it over other phones. The demand for the Pixel 2 is at peak, but when OnePlus six has launched it seems that Pixel 2 is facing some competition. Now, the people are switching to this phone after it got launched on the market.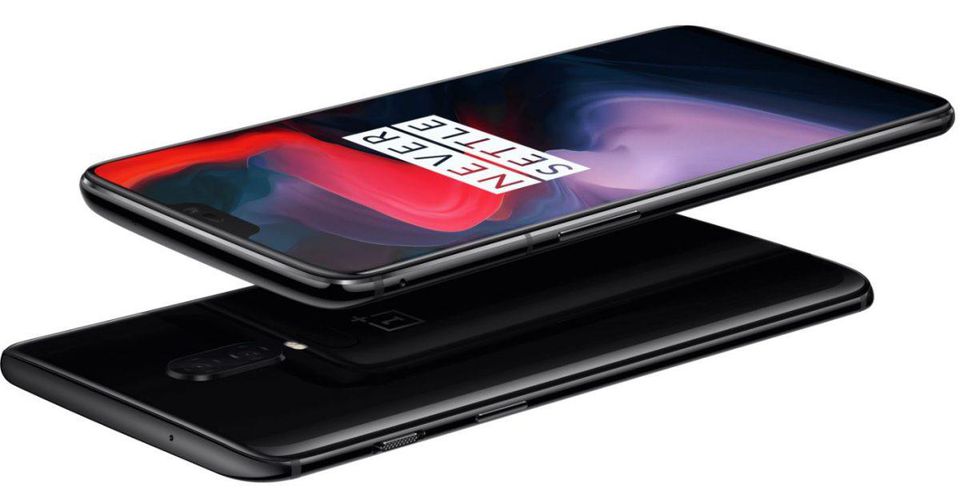 If we see both the phones, Google Pixel 2 and OnePlus 6, then we can find that the better-executed phone is OnePlus 6. This came when this phone was compared with each other regarding OS. OnePlus 6 has got OxygenOS which is said to be more customization-friendly than the software Google's crafted for the Pixel 2. With OnePlus 6, you can set the custom accent colours and also you can create your actions for the on-screen navigation buttons. You can also use icon packs which comes with built-in launched and can turn on the system-wide dark theme which the light years have got better than Google's Android P.
The gesture system of OnePlus seems to be easy and ten times better than the jumbled mess which has been created by Google. It is more intuitive and easy to use and is a solid alternative for the folks which are like me and they hate looking at Android's navigation bar.
The next feature that was included in the OnePlus is Reading mode which can turn the screen to the grayscale, and it can be easier on the eyes as the physical alert slider are quickly toggled the notification sounds on/off, and it comes with the mind-blowing fast Face Unlock System.
In Pixel 2, it has got the feature which automatically detects the song that is playing in the background, and it shows them on the screen. The next thing is the squeeze gesture of OnePlus 6 to open up the Google Assistant. It sounds like Google can come up with it.  The next big thing is Google includes unlimited cloud backups with original quality on the photos.
After OnePlus One got launched in the year 2014, it was setting all types of high-quality benchmarks for smartphones. The recent launch also proved the same, and it is now giving steep competition to the Google Pixel 2. With new OS updates and new Software Maintenance Schedule, there are no worries about the long-term support. Google is now seriously facing some serious competition from OnePlus 6.