OnePlus 5T permanently out of stock in North America
Published on March 24, 2018
If you are located in North America and wish to buy the OnePlus 5T smartphone, then you might be out of luck. The Chinese technology giant OnePlus has confirmed that all of its OnePlus 5T smartphones have been sold out. Furthermore, the company does not plan on restocking the North American market either.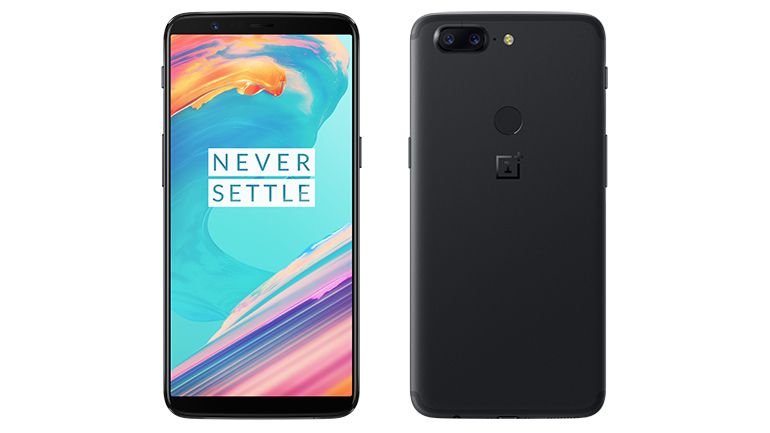 OnePlus has not provided any reason behind this move. However, it is believed that the company plans on launching its next-generation OnePlus 6 smartphone soon. Therefore, it would not make sense for them to relaunch their predecessor when a relatively newer one is already on its way. Kyle Kiang, OnePlus's head of global marketing and general manager of North America, said: "The stock outage was due stronger-than-expected demand, and as a result, people on this continent will have to sit tight and wait for the company's next flagship phone to arrive."
What is interesting to note is that the OnePlus 5T smartphone was only available in North America for a total of four months. The company has steadily doubled its revenue through America, especially the Northern regions. Fans are looking forward to what OnePlus has to offer this year.
The Chinese technology giant is expected to release its next-generation OnePlus 6 smartphone in June. Rumors and speculations regarding the handset have already started rolling in. One of the most significant leaks took place earlier this week. The hole reportedly carries an alleged specification sheet, which details out all the meaningful information about the upcoming smartphone.
According to the listing, the OnePlus six smartphone will end up sporting a similar rear camera setup as the one that was featured on the OnePlus 5T handset. OnePlus hasn't confirmed any of the given information as yet. Therefore, it is best that the information is taken with a grain of salt.