Nvidia announces RTX 2000 series GPU with more performance and ray tracing
Published on August 24, 2018
In the latest announcement by Nvidia, the new GeForce RTX 2000 series of graphics cards at an event held at Gamescom in Germany. There are some leaks along with the teasers, but now it is official that GeForce RTX 2080 has been launched. It is based on Turing architecture, which is RTX 2080 that has been designed to succeed the popular GTX 1080 as well as push with the new real-time ray tracing effects in the future games.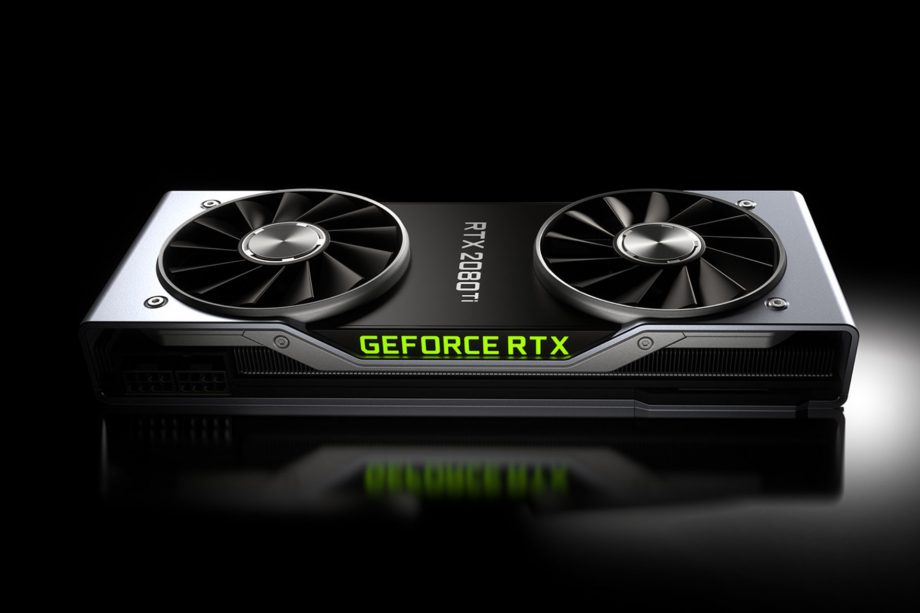 At the event, Nvidia has been unveiled the RTX 2070, RTX 2080 as well as RTX 2080 Ti. The company has been promised that it will give up to 6X the performance of the previous-generation graphics cards as well as in the real-time ray tracing for the cards. EVGA, Asus, MSI, PNY, Zotac as well as Gigabyte will be having RTX 2080 as well as RTX 2080 Ti cards. They will be available for pre-orders from today, and they will be available from 20th September 2018.
The RTX 2070 cards have got the price tag of $499; RTX 2080 got the price tag of $699. RTX 2080 Ti has got the price tag of $999. It also offers Founders Editions for all the three graphics cards. The GeForce RTX 2070 Founders Edition have a price tag of $599. The RTX 2080 Founders Edition will be priced at $799. The RTX 2080 Ti Founders Edition at $1,199. All the Founders Editions cards will start to ship from 20th September 2018.
The design of the RTX 2080 is such that it has been overclocking with the RTX 2070 which will offer more performance which is more than Nvidia's Titan XP card.  The RTX 2080 Ti is said to be the new flagship which has clocked at 1350 MHZ with 4352 CUDA cores as well as 11GB of GDDR6 RAM. The regular RTX 2080 will be clocked at 1515 MHz with the 2944 CUDA cores along with the 8GB of GDDR6 RAM. The RTX 2070 seems to be clocked at 1410MHz along with 2304 CUDA cores as well as 8GB GDDR6 RAM.  The main technique present in this technique is the real-time reflections as well as cinematic effects which will make the games look like movies.